After a long break from not updating this website, I thought I'd let you know what I've been up to recently. My first hand-made watch is finished! It's been over 7 years since I started on the path to become a watchmaker, but I can finally say that I am one now – having made my own watch.
The final touch is the dial, which is at the dial makers at the moment. I had hoped to make the dial myself, and I may at one point in the future. For the moment I just wanted he watch finished.
I will do a full post about the watch and what parts I've made made and adjusted, but roughly the watch it one third hand-made, one third customised, and the final third original. There's still a lot to do though, but it is very satisfying to just have it finished.
Some of the parts that are 100% hand-made include: 4 wheels, 13 screws, the case, a second mainplate that sandwiches the new wheels in place, the winding stem and the balance staff.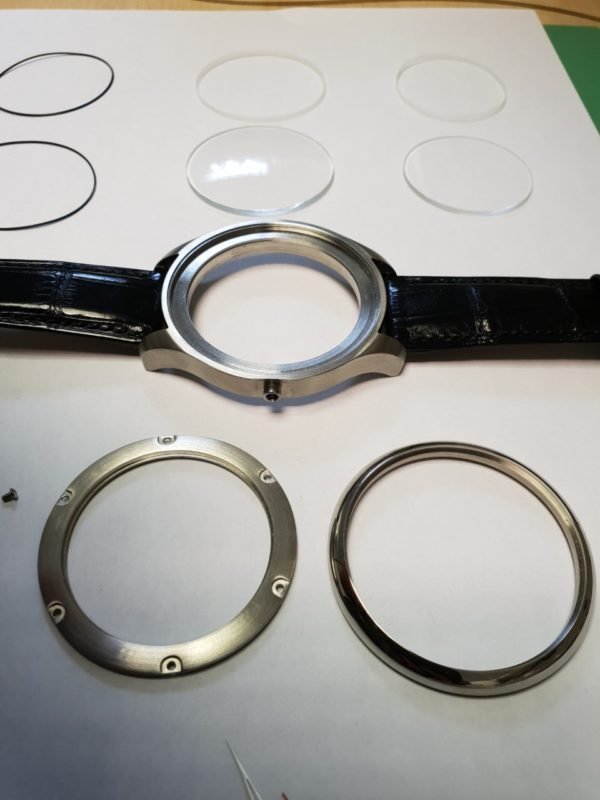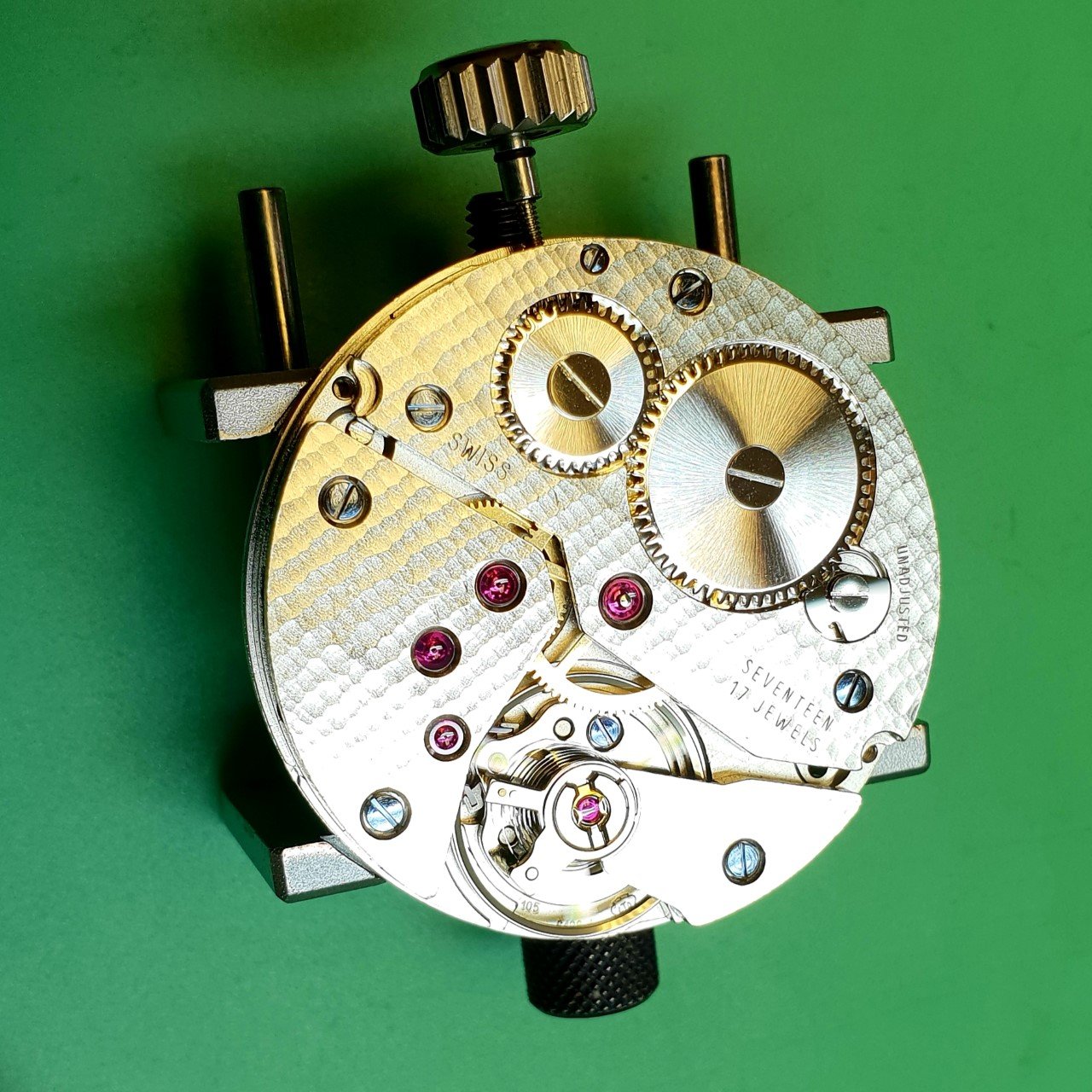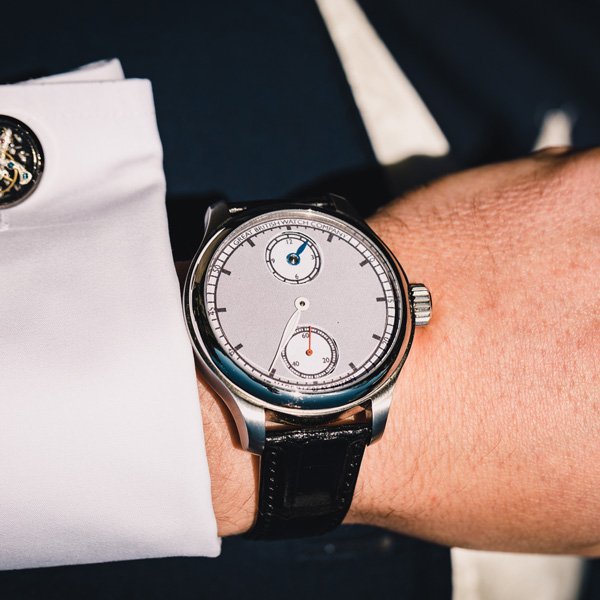 At the workshop where I worked as a watchmaker I was promoted to be the Service Centre Manager around this time last year, and then in February this year I was promoted again to be the Head of Service Centre and Technical Services. As we are part of the largest watch and jewellery company in the world, this has afforded me lots of opportunities.
One of the most rewarding of those opportunities is that I now have two of my own apprentices who I am training to become watch technicians and another two watch technicians who are training to become watchmakers. I have designed a 5 year course for them to follow, which will take them from zero background in the industry to being a commercially capable watchmaker able to work on all modern, and some vintage, watches.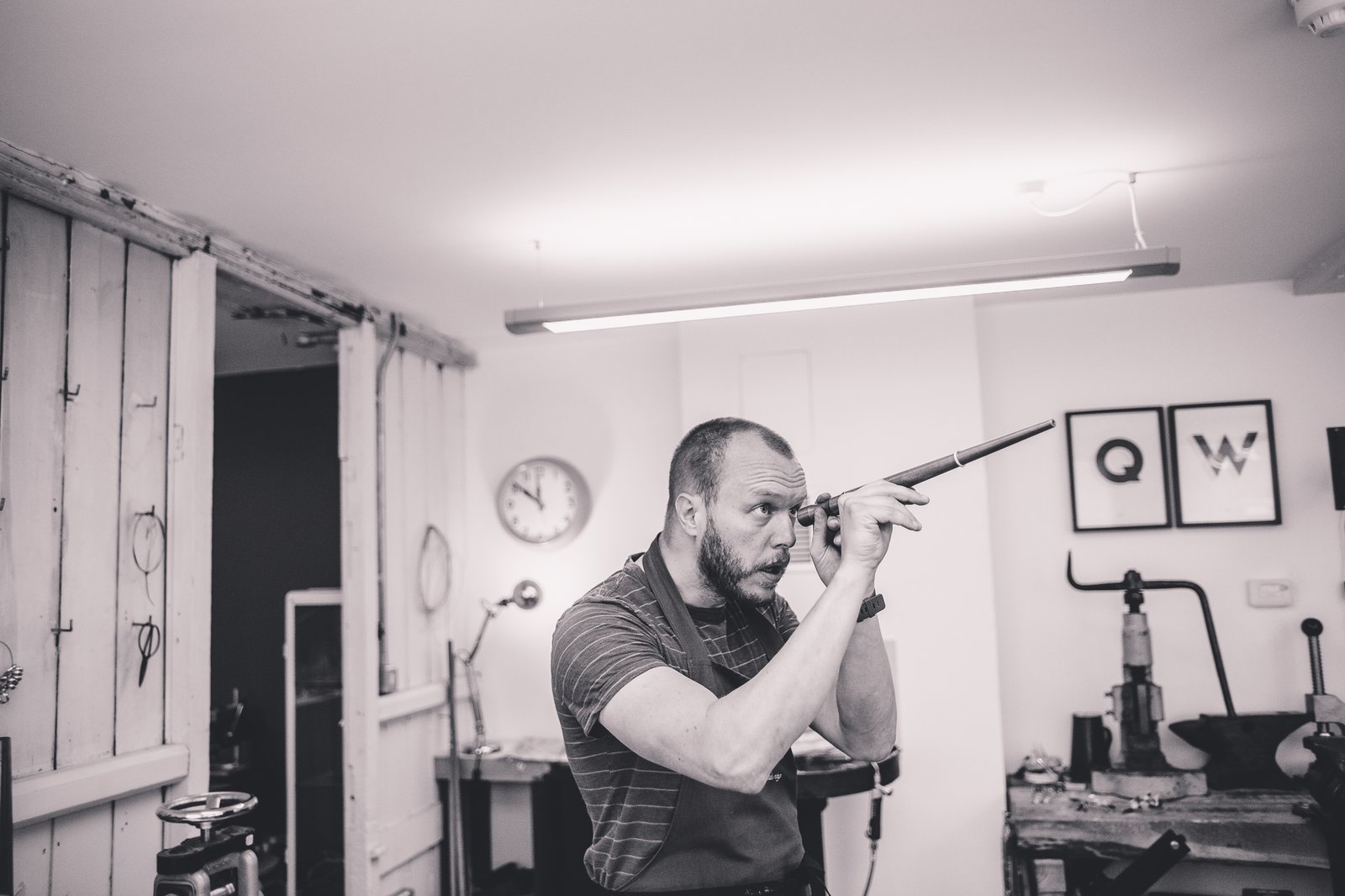 I also have big news in that I got married in October 2018. I was lucky in that I was able to use some of the same metal working skills I had learned when I was training to become a watchmaker to make our wedding rings – giving them a very personal touch.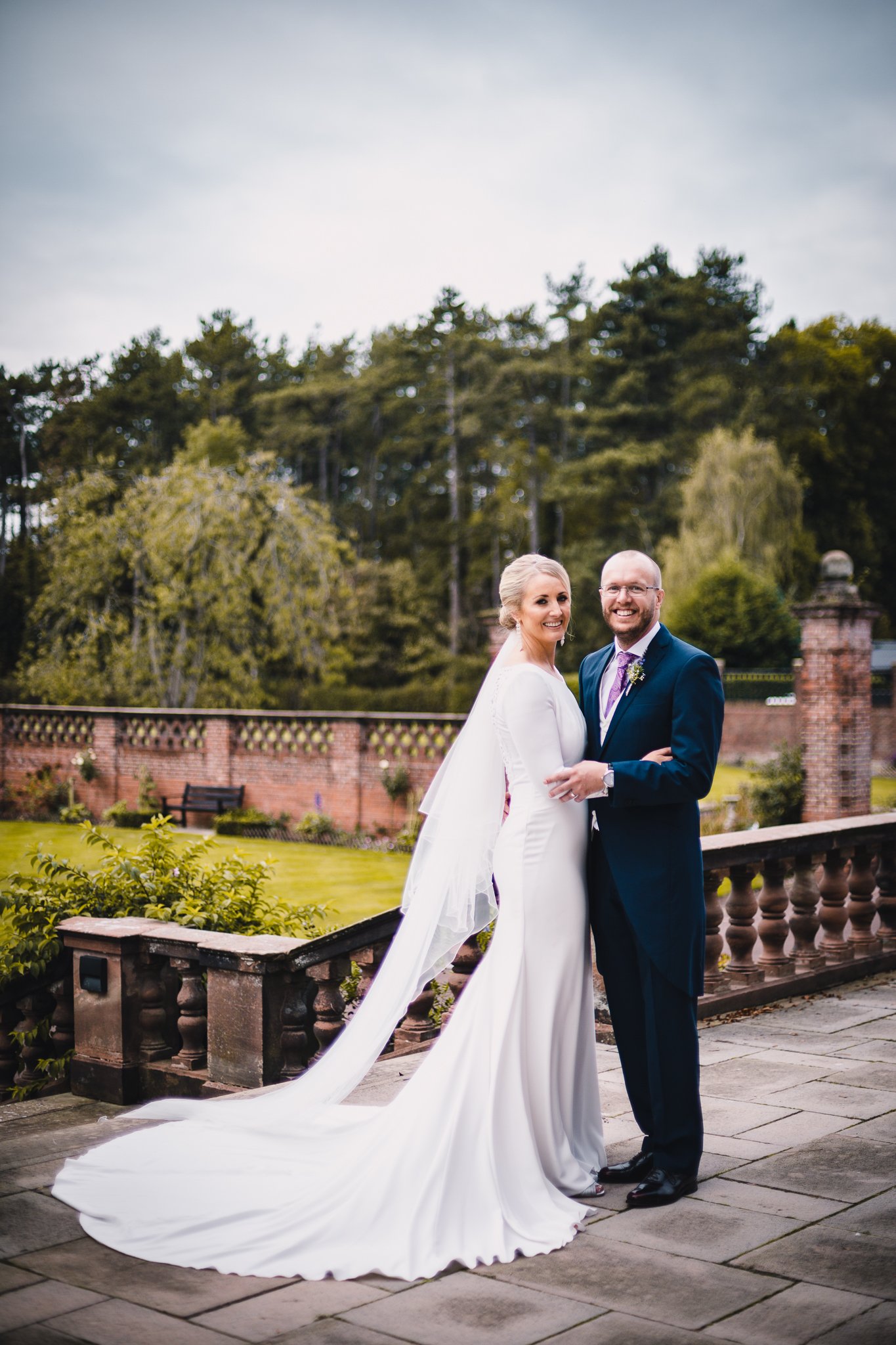 Hopefully in the next few months we will be moving into our new home The benefit of which is that I will have my own dedicated workshop; with the potential to expand in the future. There are still many parts of my watch that I am not satisfied with and I will continue to work on improving it.
Please Share
& Follow