This is the final part of the series into the cock and plate exam that forms part of the BHI's 2nd year exams. The 1st part is here where I do some planning, make the screw and the arbor, and the 2nd part is here where I make/mess up the plate.
Under the new exams which came out in 2011, this is the final practical exam for those following the watch pathway. Previously there was a 3 week exam in the final year where students had to make 5 parts for a watch, which included things such as a balance staff, keyless cover, setting lever etc.
The cock was by far the most difficult and time consuming part of this exam. Firstly due to the relatively large amount of material to remove, and secondly because of the number of curves in it.
For those not completely familiar with making things by hand, anything that is flat or completely round is fairly straightforward to make, whereas a curve – or an arc of a circle – is a bit more tricky. There are three curves in total for this piece; the large outside curve (on the left hand side of the drawing), the small outside curve (on the right) and the inside curve (in the middle).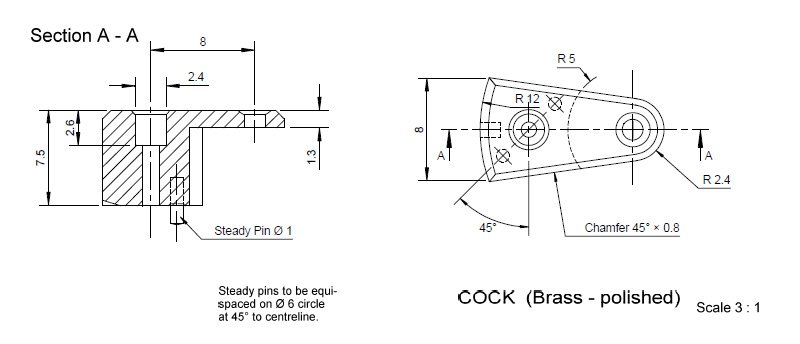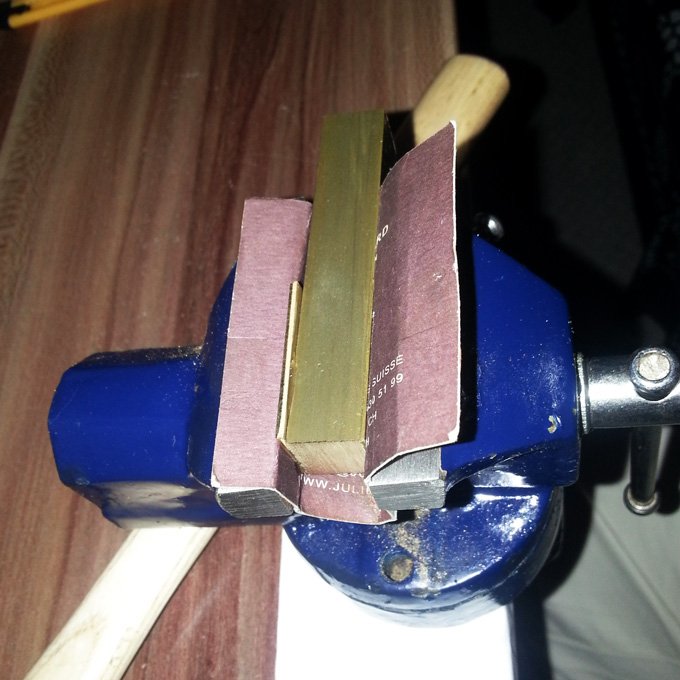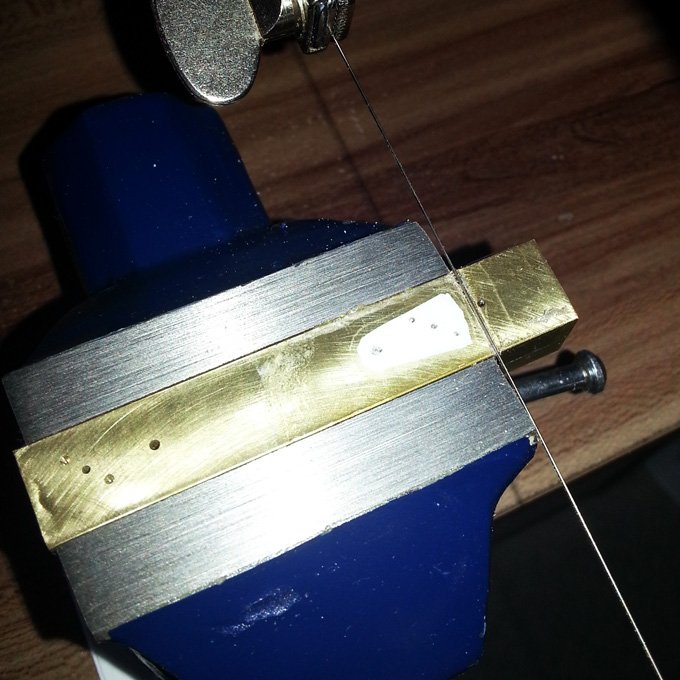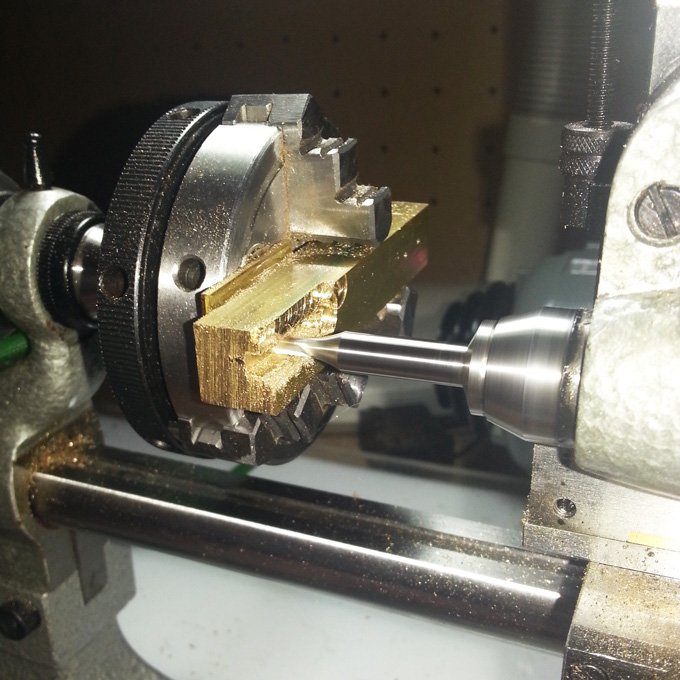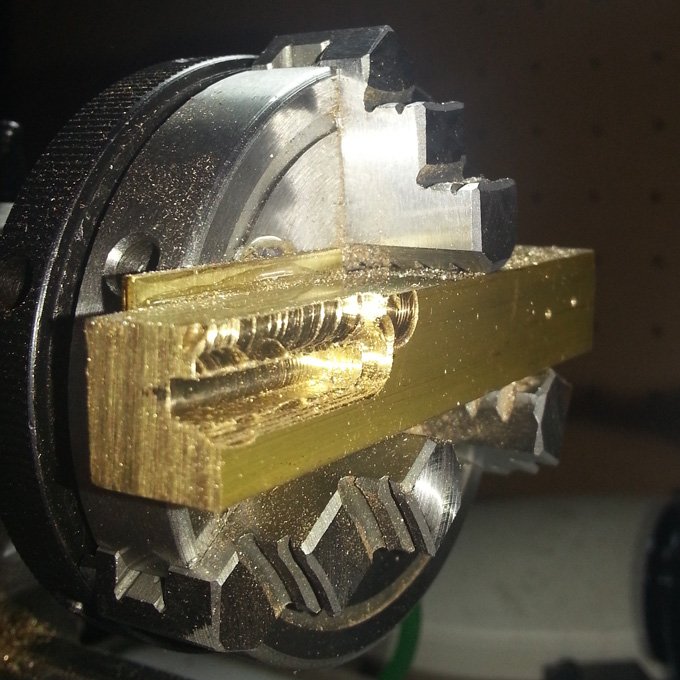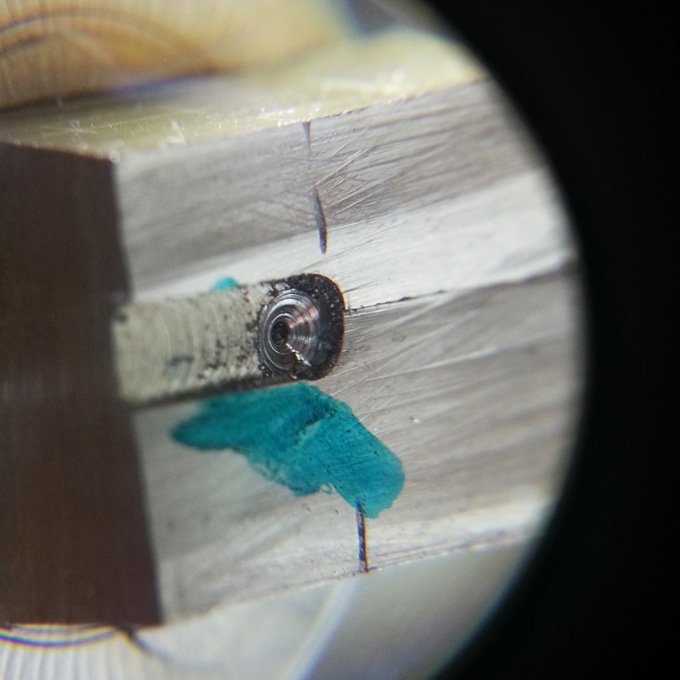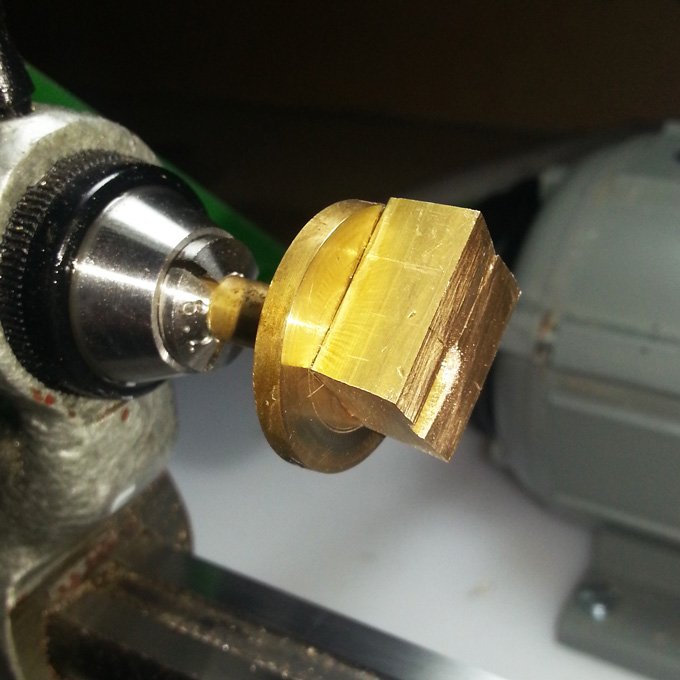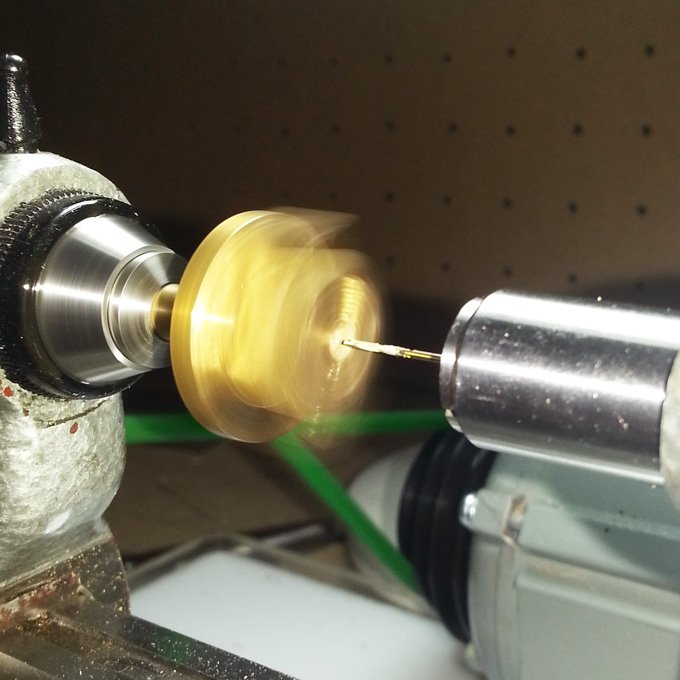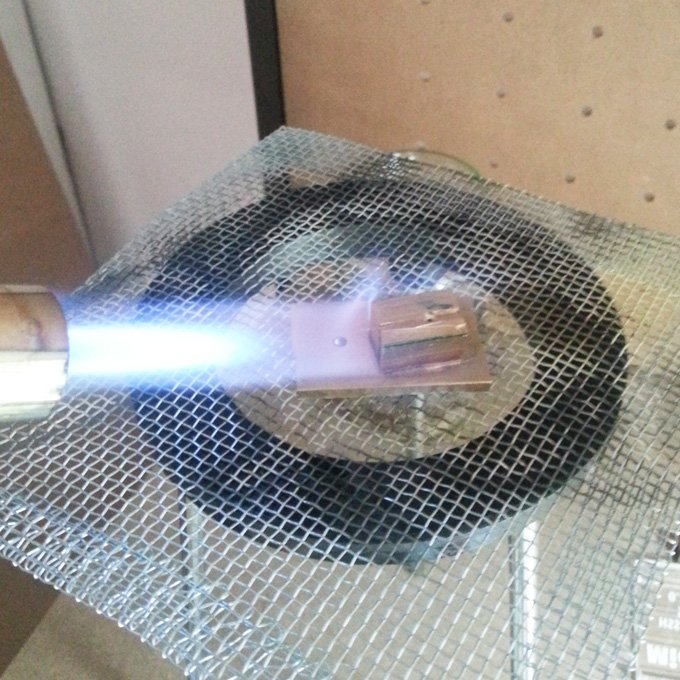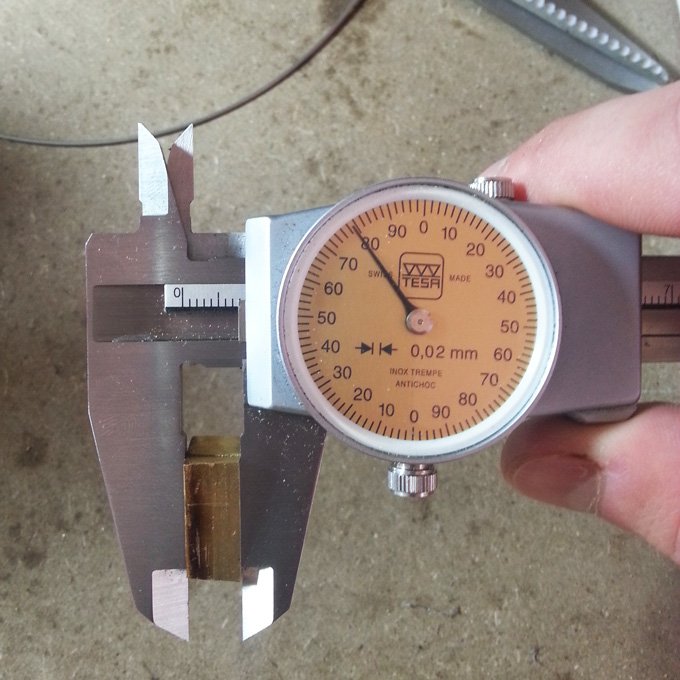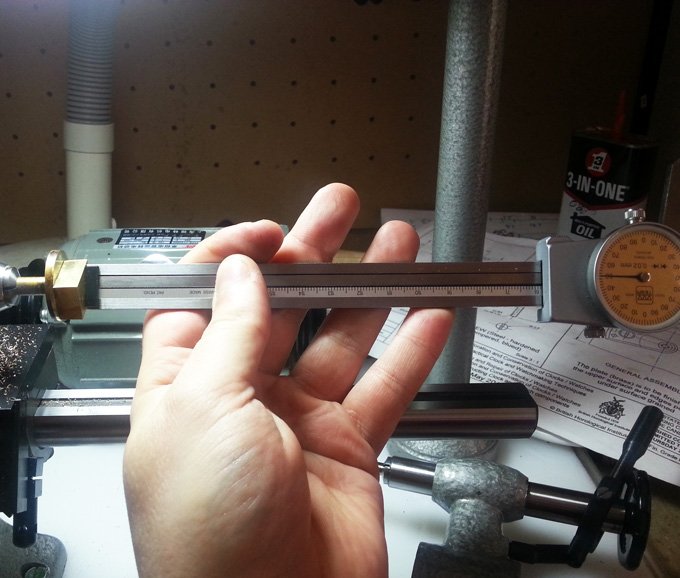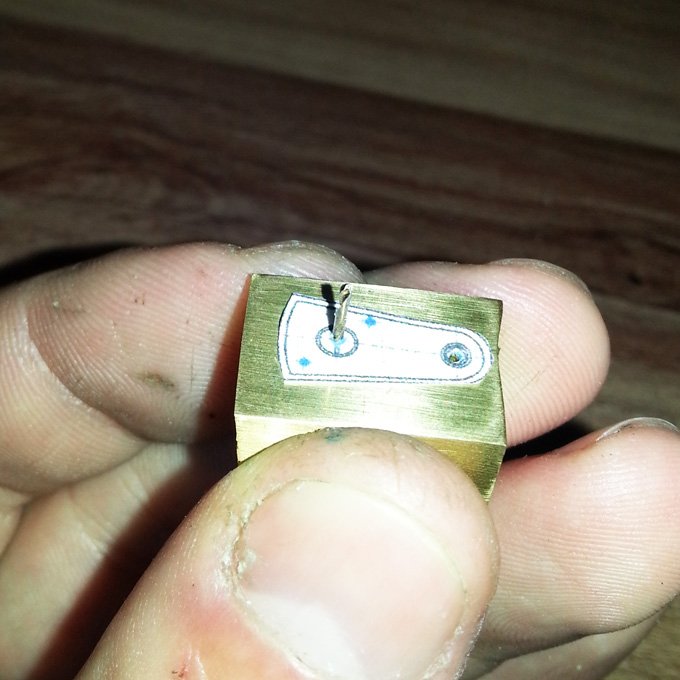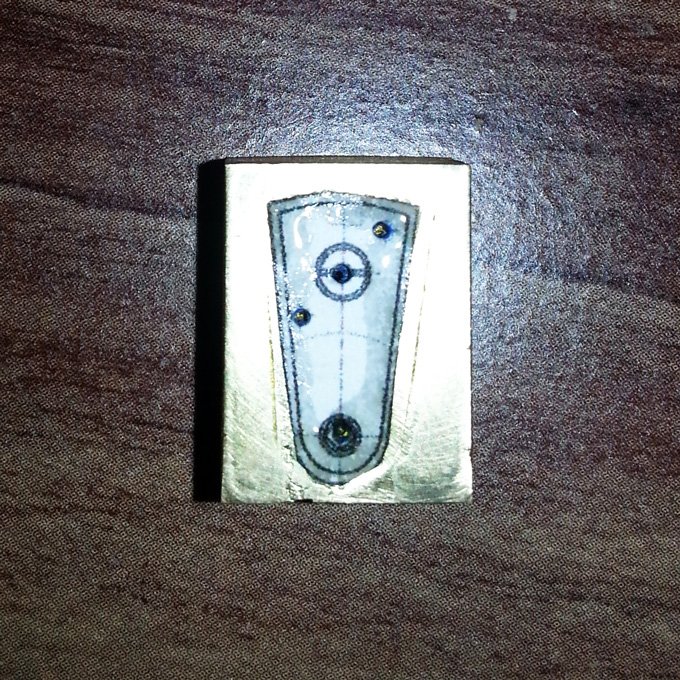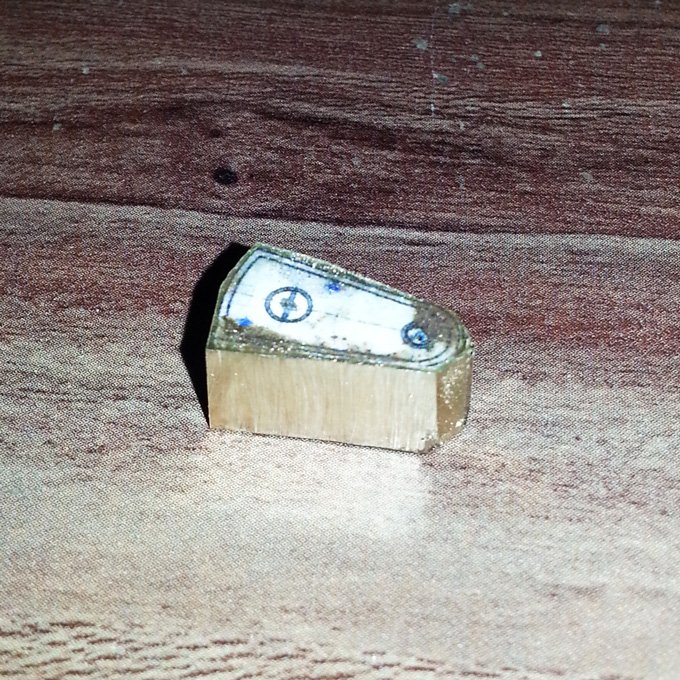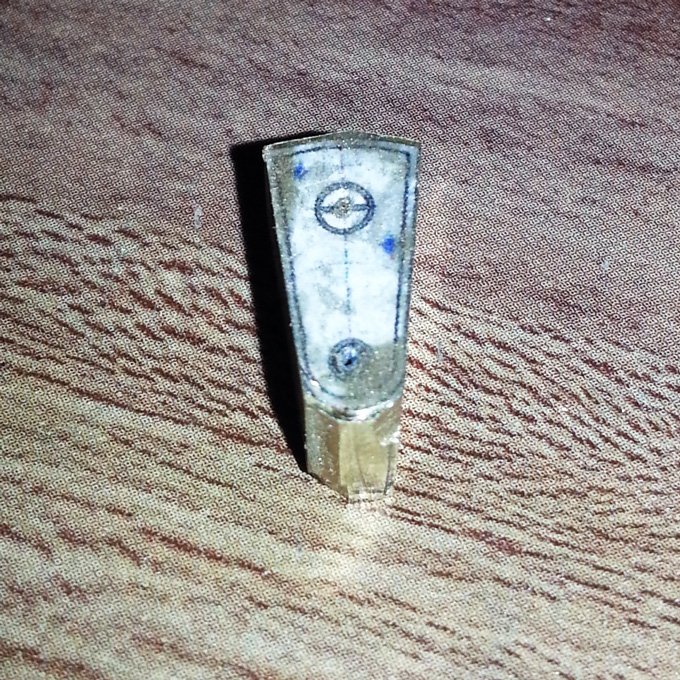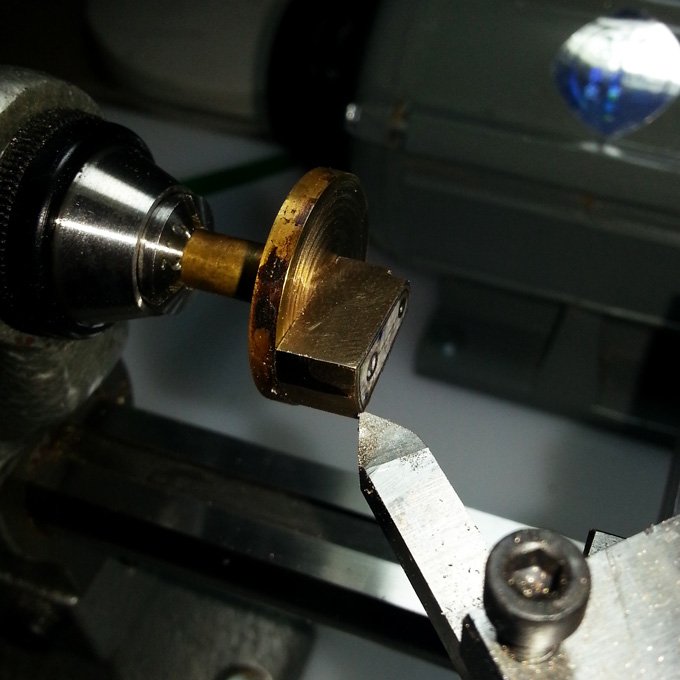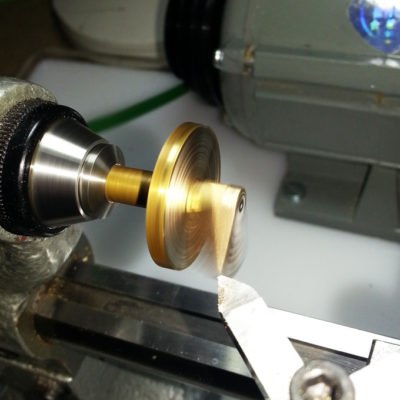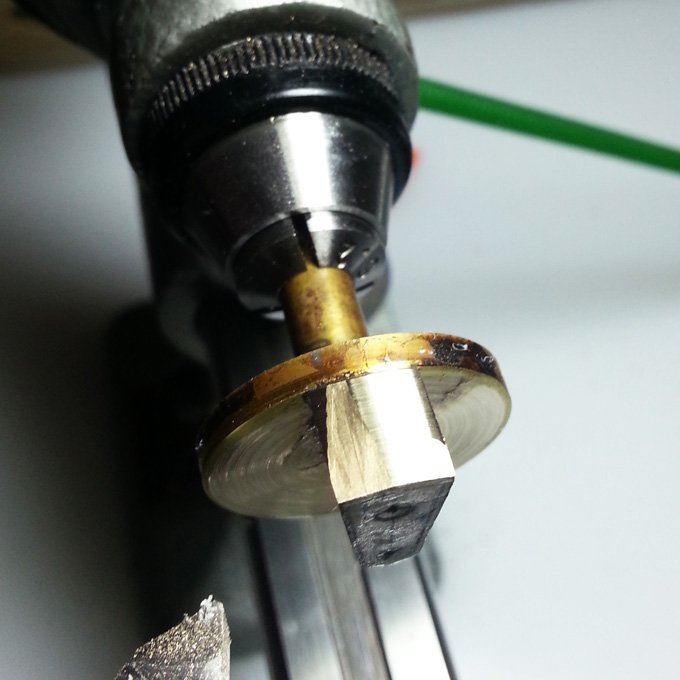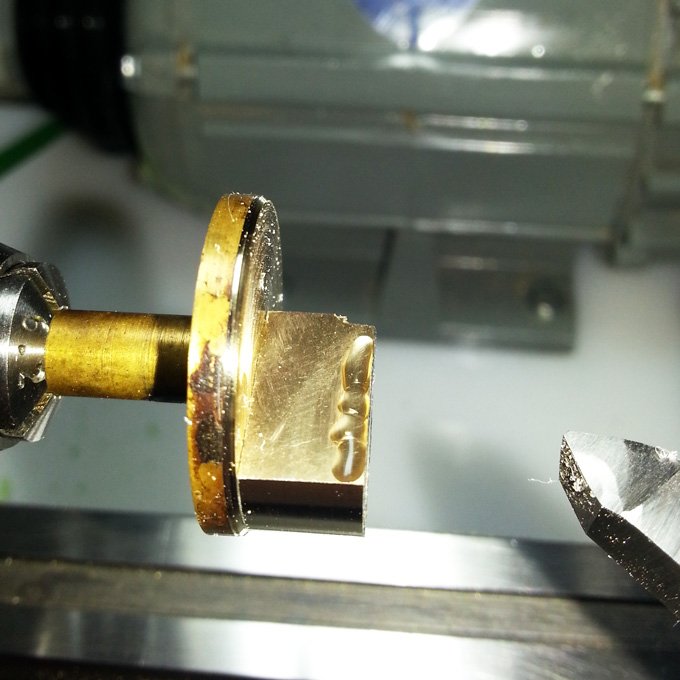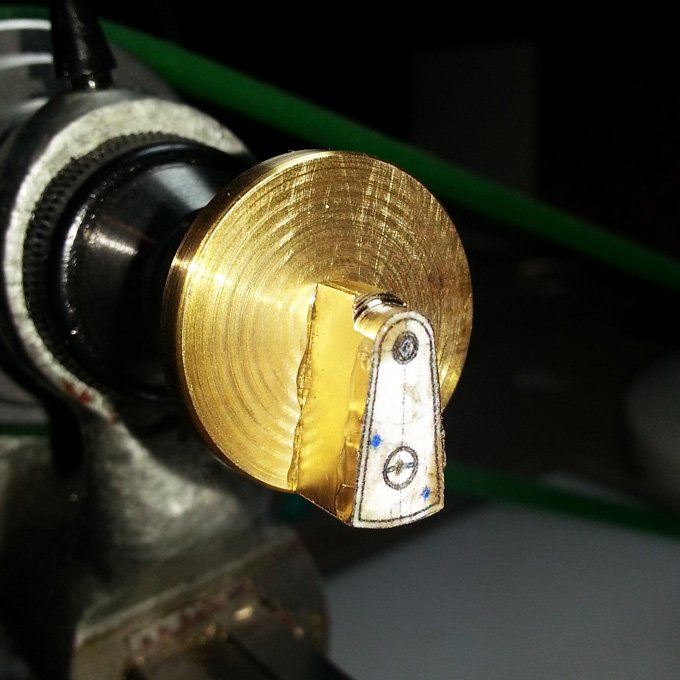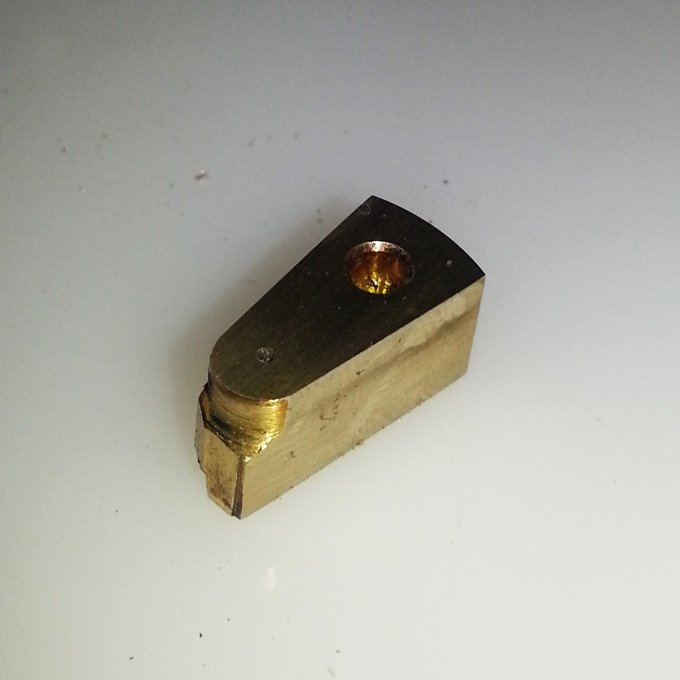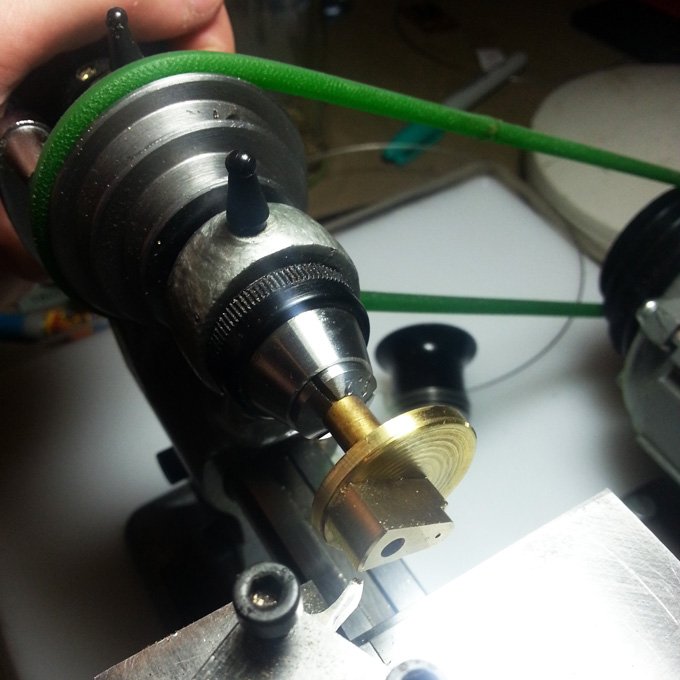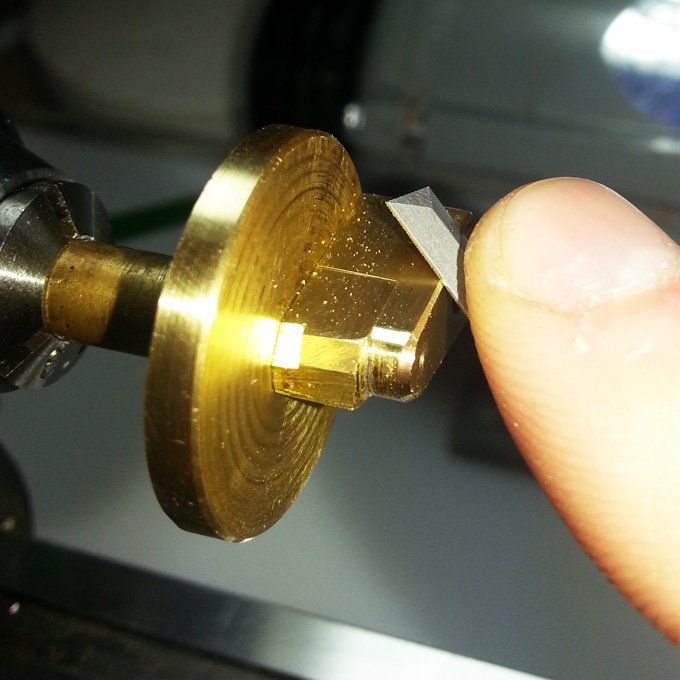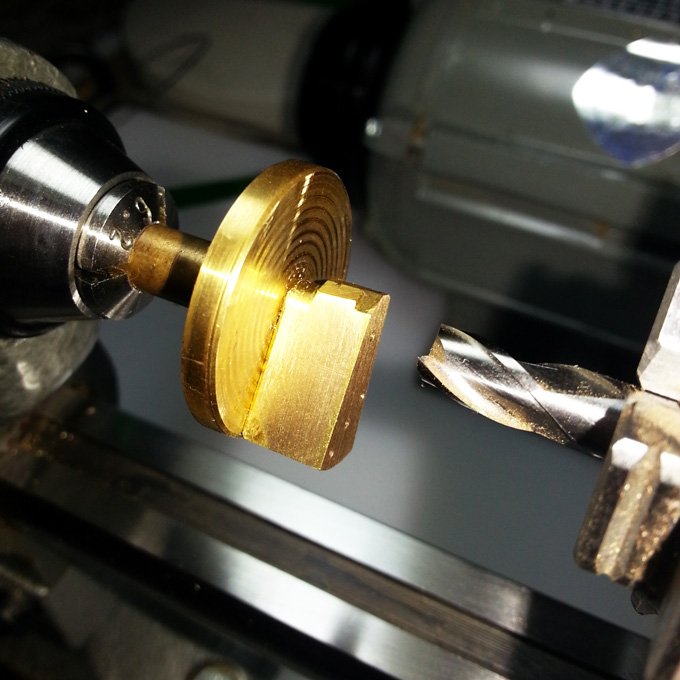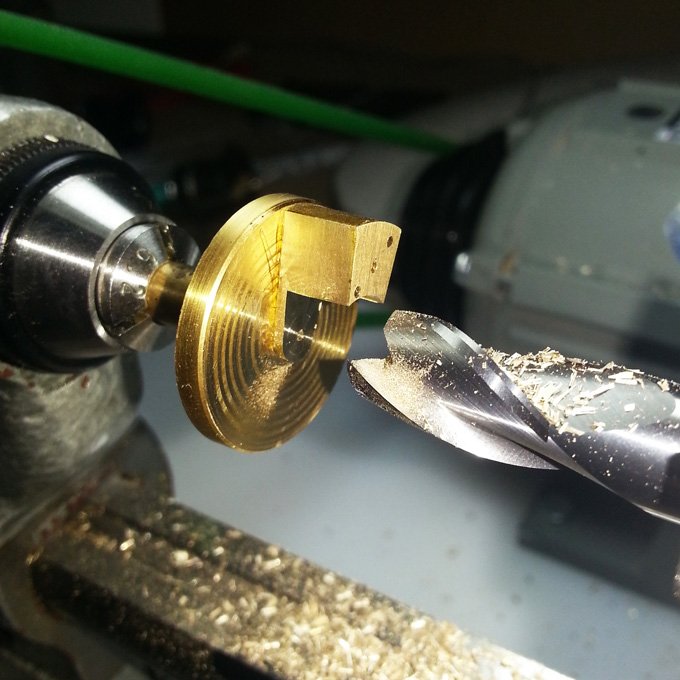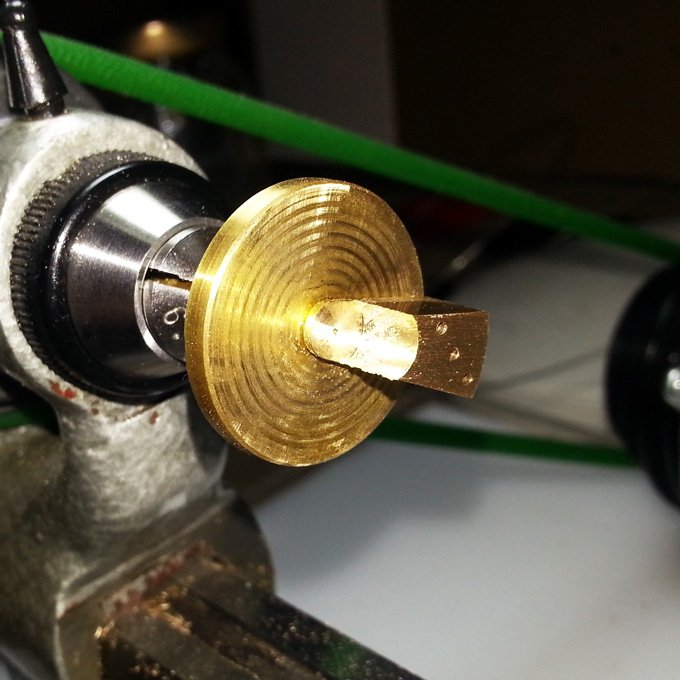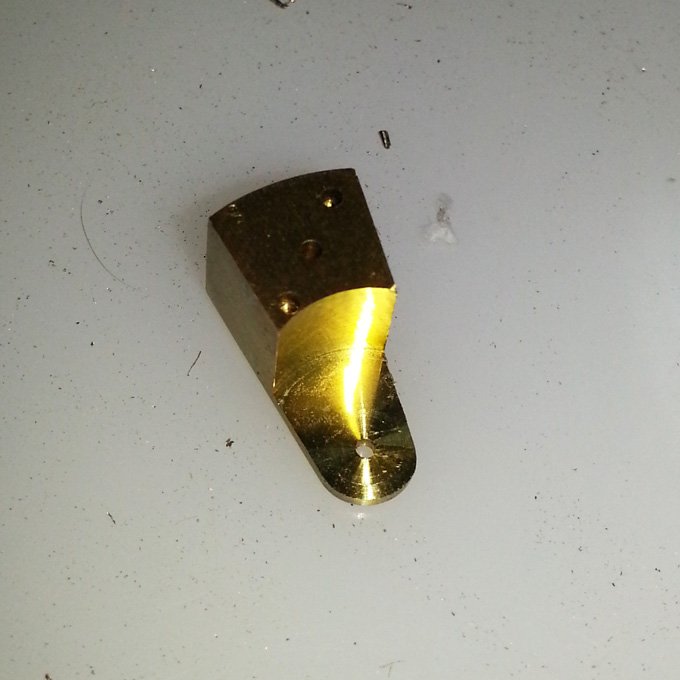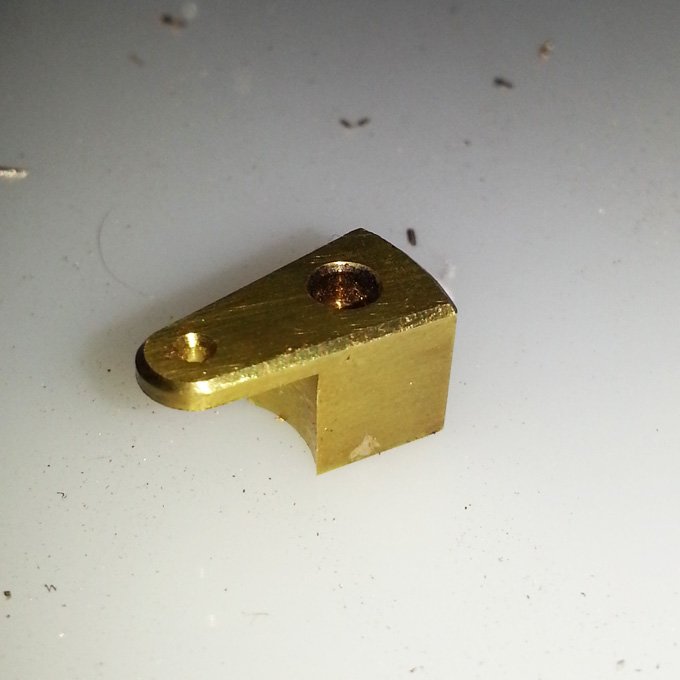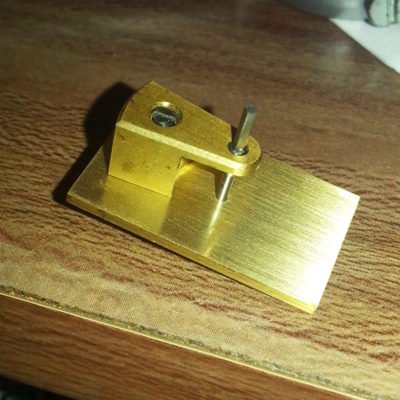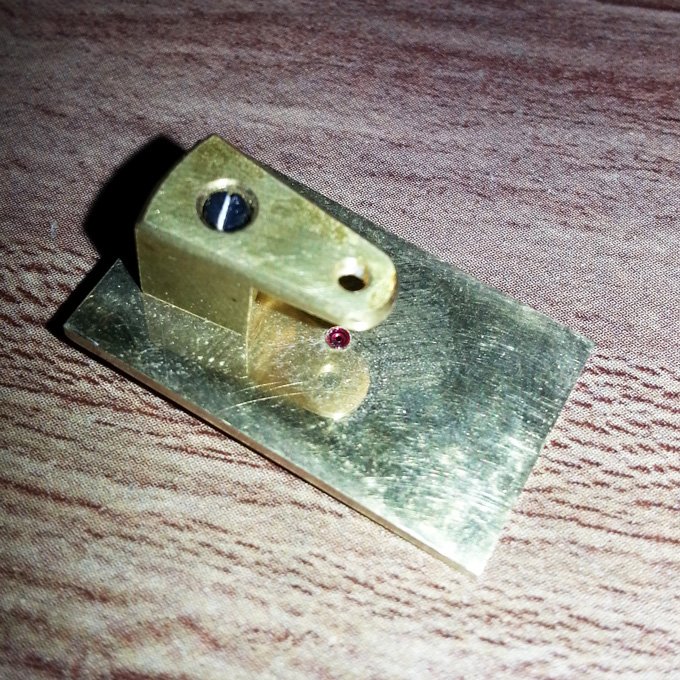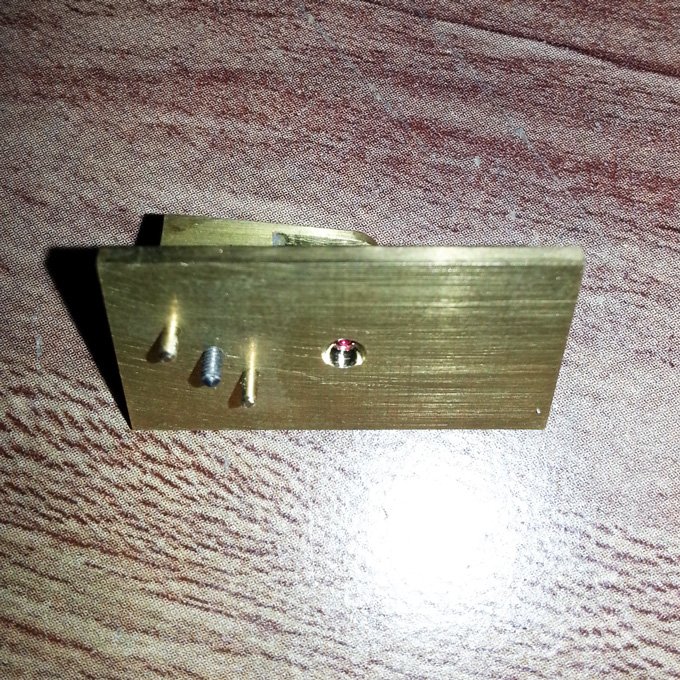 Before I put everything together for the final time I reviewed all the parts I'd made: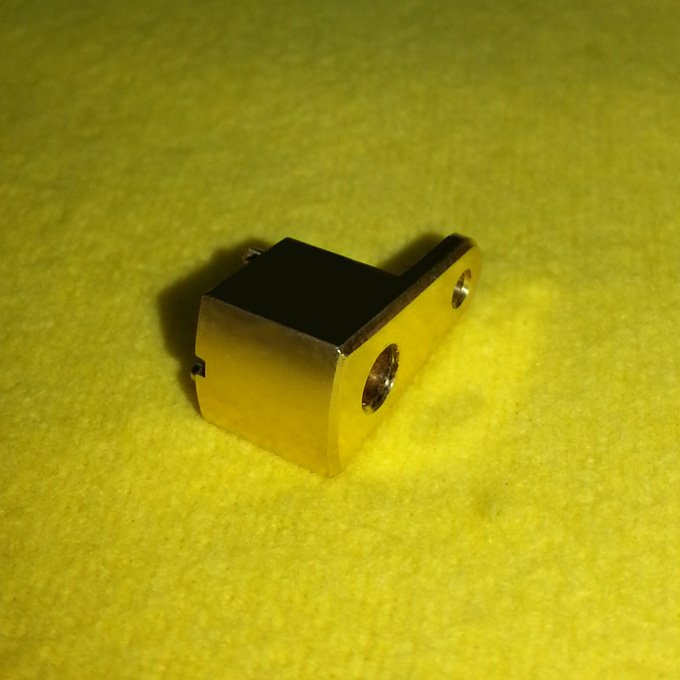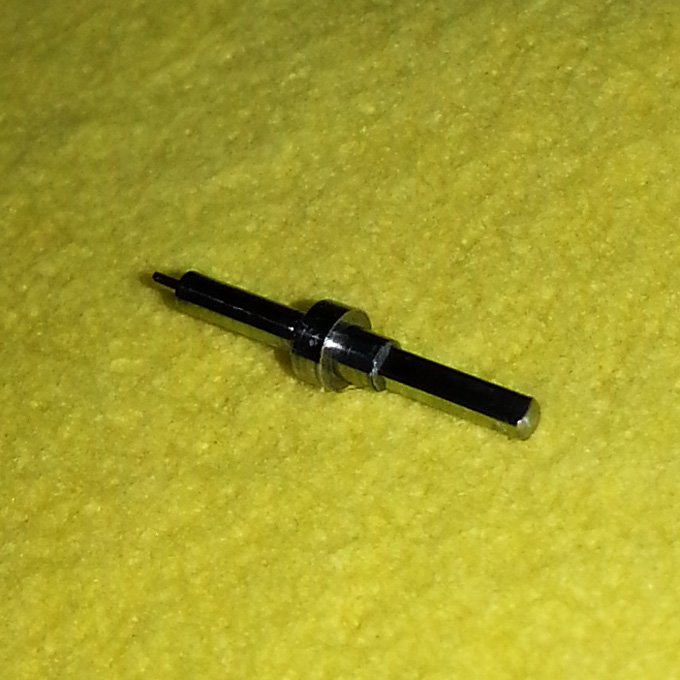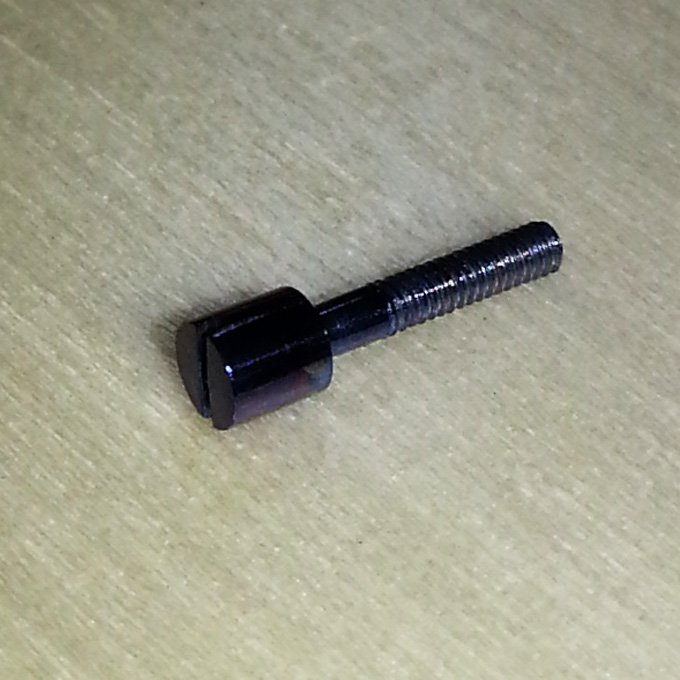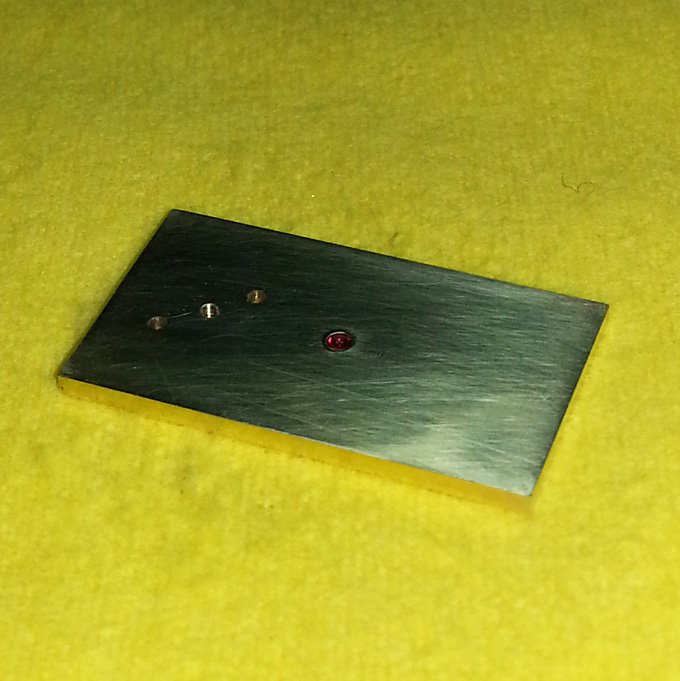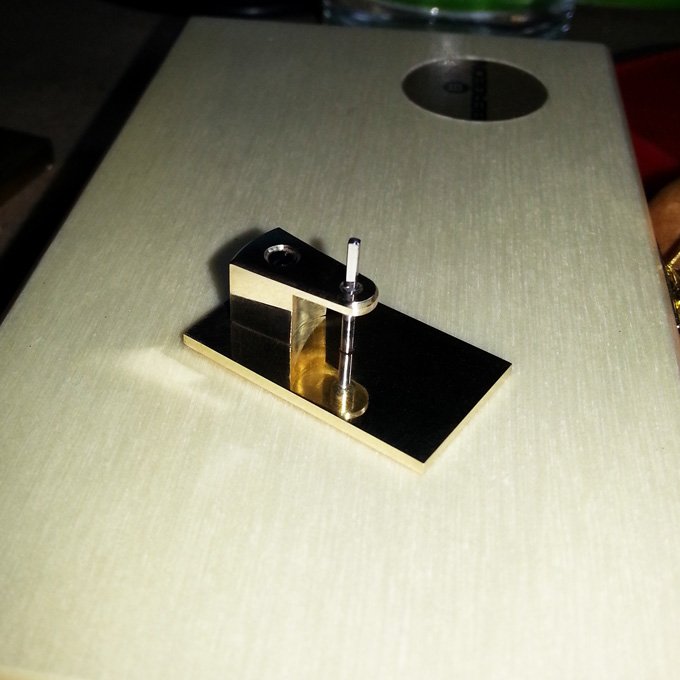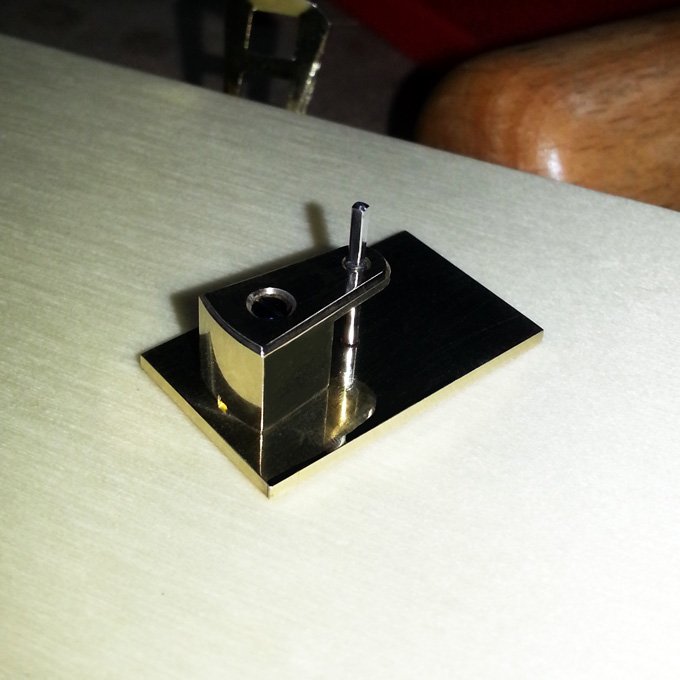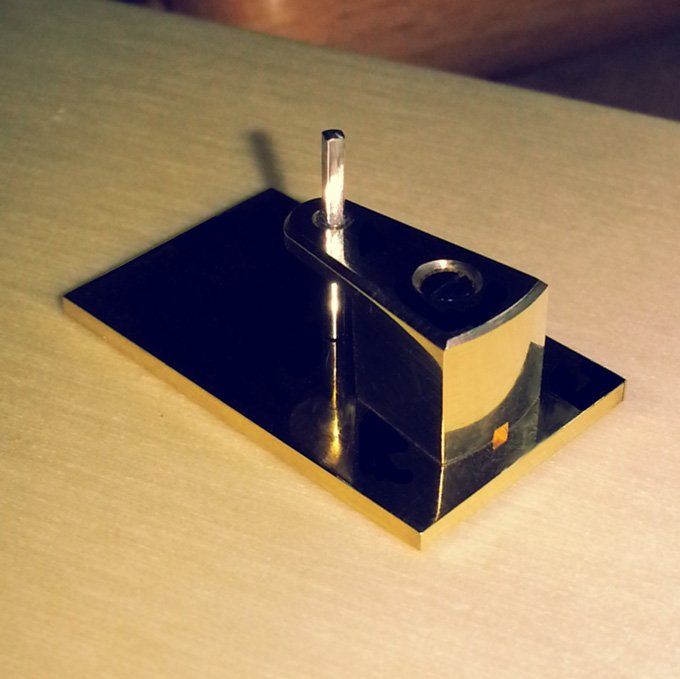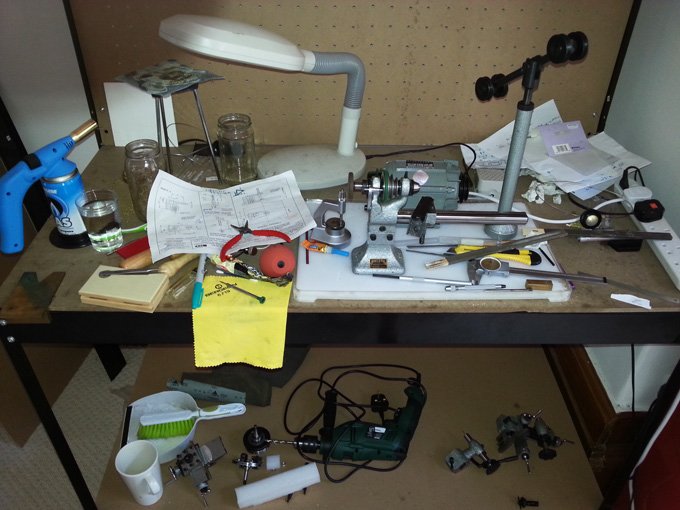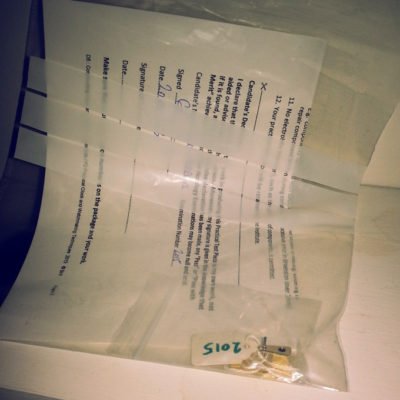 Conclusion
I can say with complete confidence that this was the hardest exam I have ever taken. In the end I passed, but the mark I got wasn't as high as I had hoped for. There were mistakes that I made, some critical, as well as huge chunks of time that were wasted.
One of the most difficult parts of the exam was working alone and trying to figure everything out by myself. Even just getting feedback on what I was doing, or confirmation that you're going down the right path is massively important.
It was also during what was perhaps the most stressful period in my entire life; not by my own choice I was in the process of changing jobs, my wife had just decided to get a divorce and I was being told by senior peers that I didn't have what it takes to be a watchmaker.
So for this brief period (although at the time it didn't feel brief) I was having to rethink everything. As I was taking this exam there was a very real possibility that the result would be futile as I would have to change careers.
But in the end it all came good and I was able to secure a job working for Tag Heuer.
The most satisfying part of passing this exam though was the realisation that I would never have to take it again!
Please Share
& Follow