Being able to file a square is a core skill of a watchmaker, demonstrating the ability to file a flat and at perpendicular angles.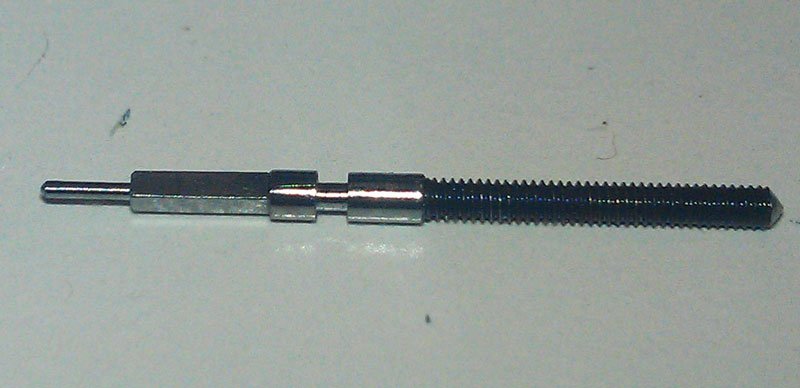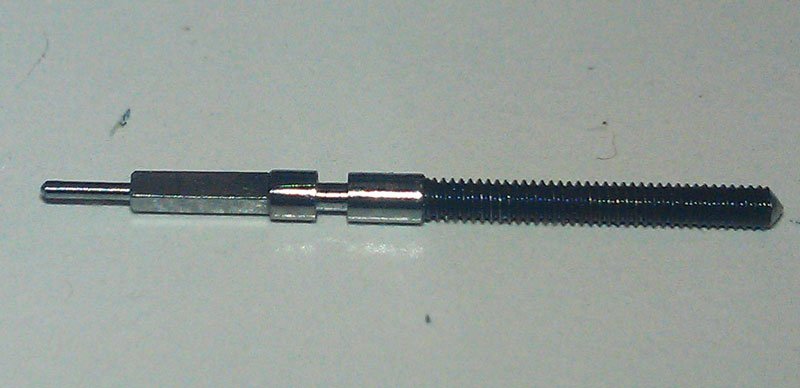 For a small piece such as this we will use a cut 6 file.
When you are cutting the cylinder to diameter, try and go to the maximum minimum tolerance on rounded cylinder. e.g. if tolerance is -0.01mm on a 1mm bar, take it to 0.99mm. The reason is that the smaller the bar, the more prominent the chamfer on the edges of the square.
The chamfer will demonstrate your skill at turning and will the by virtue of their thickness whether the square is central to the cylinder.
You also want a chamfered edge as the winding pinion's inside corners won't be perfectly sharp.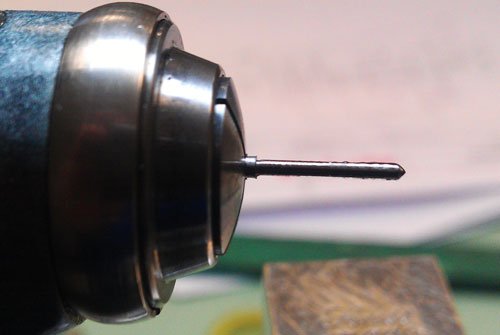 Using an India stone, take away the chamfer on the edge of the file on the safe edge. This will allow the cutting part of the file to be tight to the edge allowing you to have sharp corners on whatever you're filing.
In this case we're making a 0.88mm square from a 1.2mm bar.
So;
x = ((1.2-0.88)/2) + 0.88
x = 1.04mm
Add 0.005mm (5 microns) to each side for lapping, 0.01mm total width.