A balance staff is the shaft on which the balance wheel is mounted. The rotating axis around which the balance wheel oscillates is formed by a line running through the pivots at the end of the staff. These pivots fit into jeweled bearings and are lubricated by minute oil reservoirs.
The process of making a balance staff by hand is one of the most difficult things a watch maker can learn. In reality there is little call for these skills unless you are working on vintage or long out of production watches.
If you are skilled at turning, you should be able to make something that resembles a balance staff after 2-3 attempts. While such a staff may well fit in a watch and even function, it will be a horrible timekeeper unless each dimension is within a general tolerance of 0.02mm, with just 0.005mm tolerance on the pivots. It must also be completely concentric and parallel. If you just make a scratch on one side for example, then the staff will be off balance and cause you poising errors.
I found one of the hardest parts of learning how to make a balance staff was readjusting your mindset to what is and is not acceptable. It very much is in a different league of difficulty to anything else you might be required to make, because for all intents and purposes you must make something that is both microscopic and near perfect. To get to this level I had to practice turning for 8 hours a day every day for 5 months to be able to make one that would function correctly, and even then it might take me a couple of attempts before I get it just right.
Making a balance staff for a watch is a new part of the WOSTEP course. You are expected to make one in 8 hours. The fastest I ever achieved was 5 hours, although someone in our class managed 2.5 hours.
The BHI course also expects you to make a balance staff for a carriage clock in your final year exams.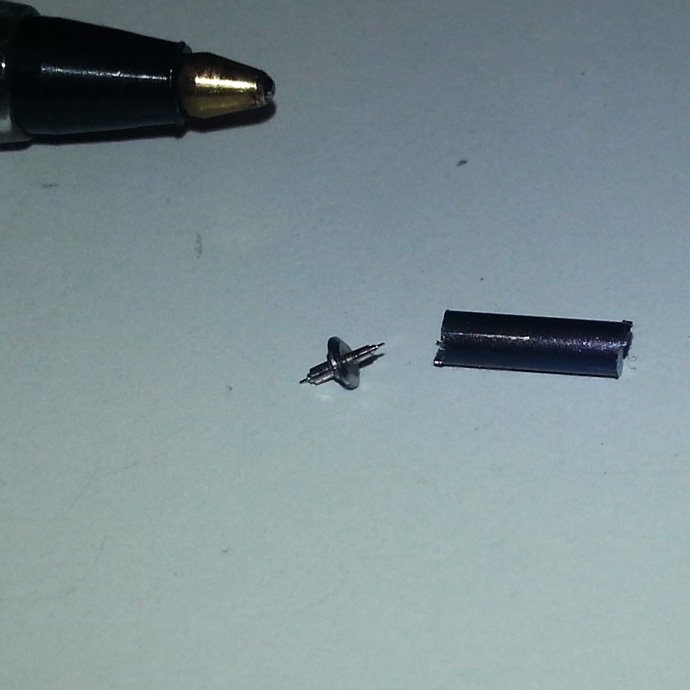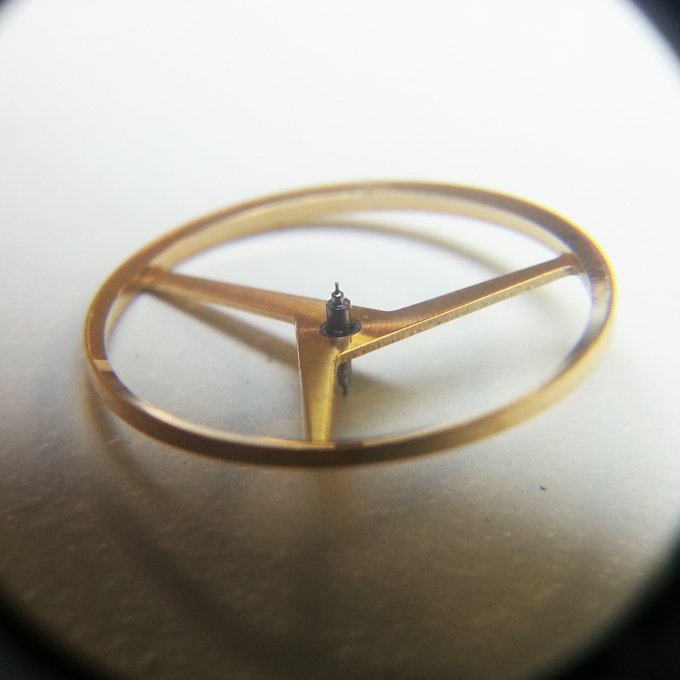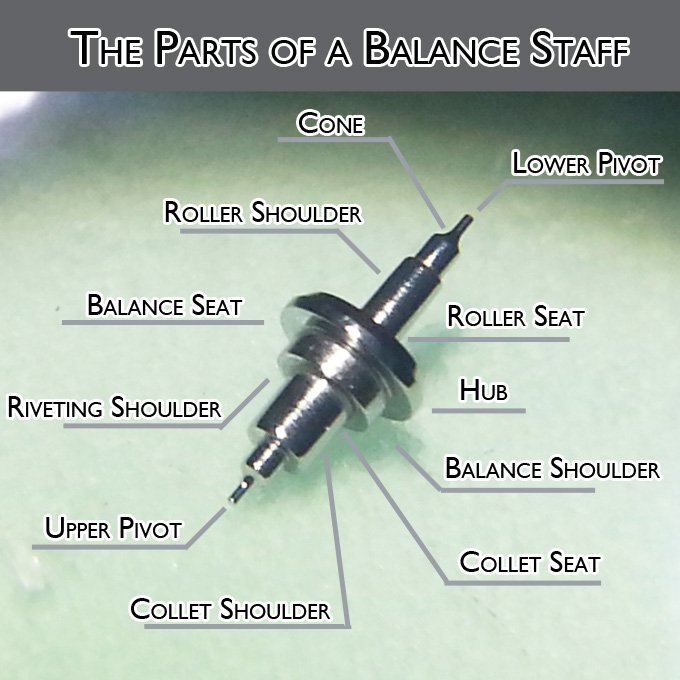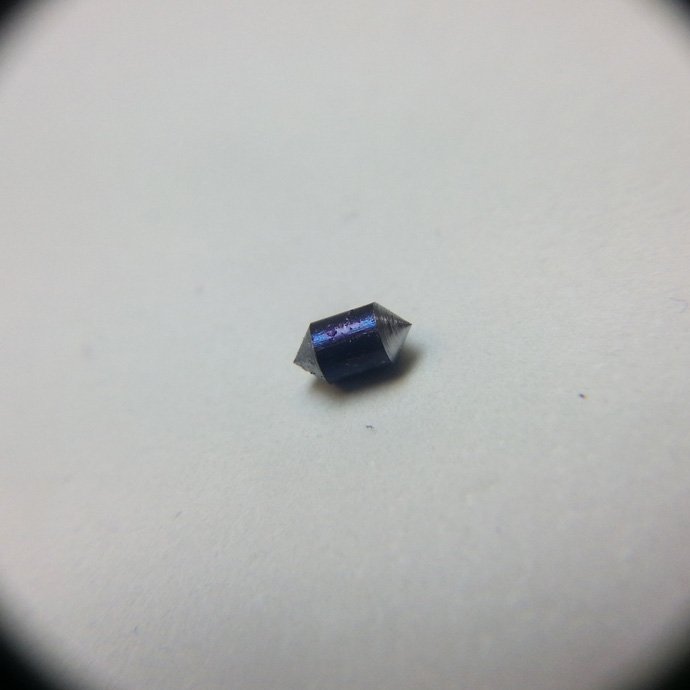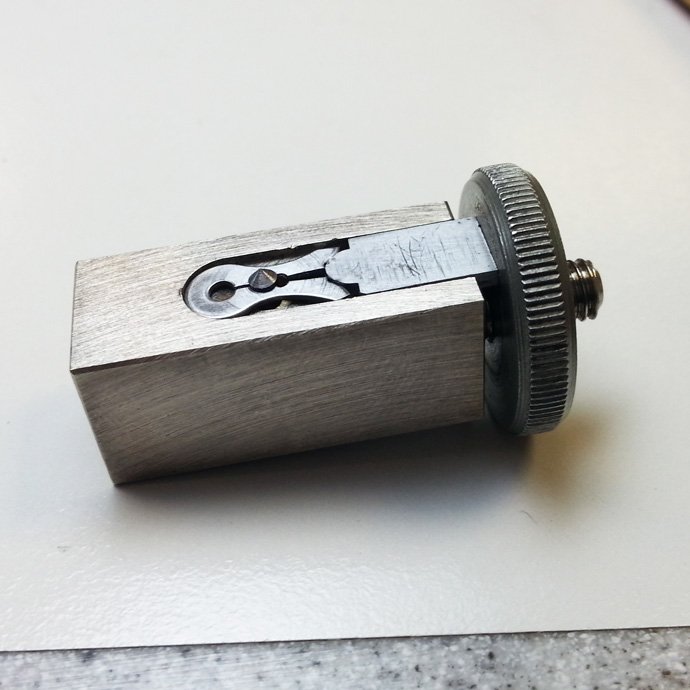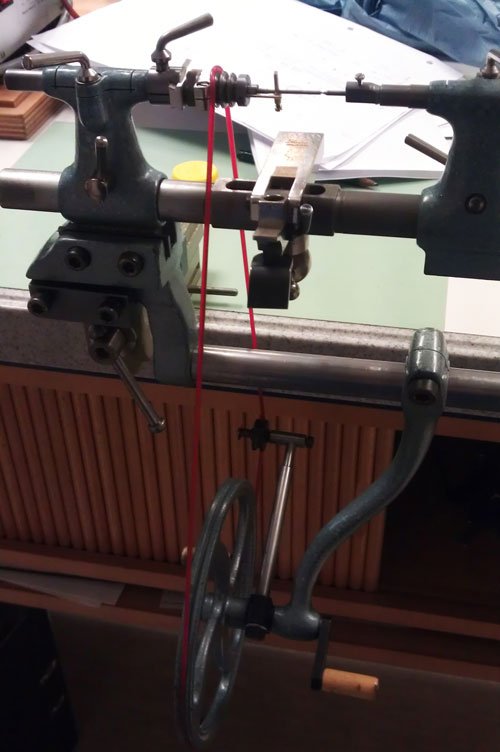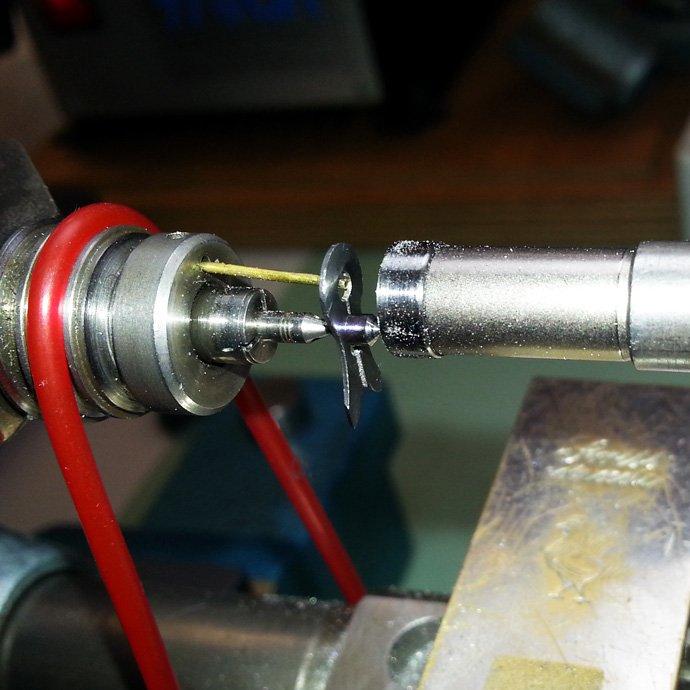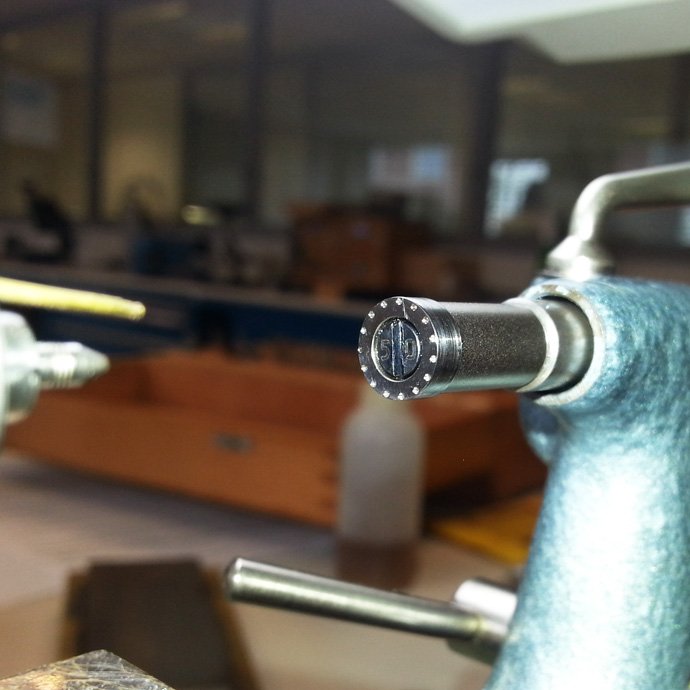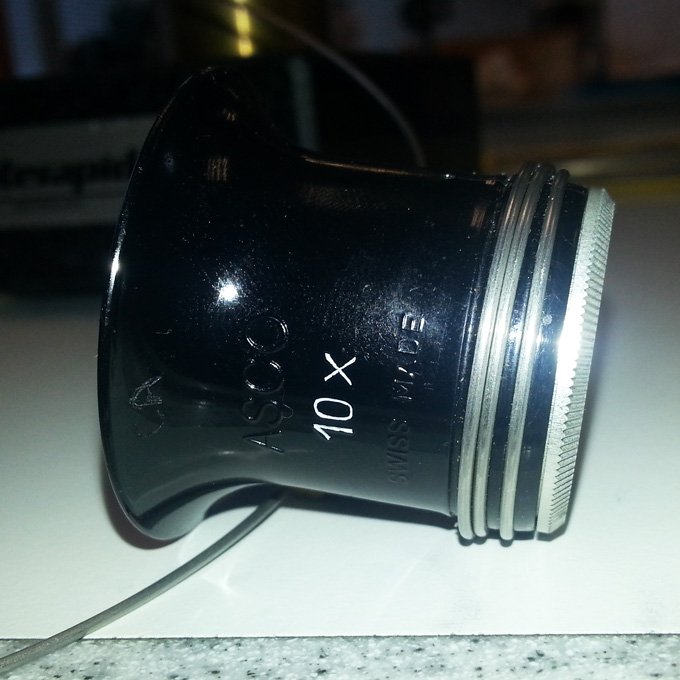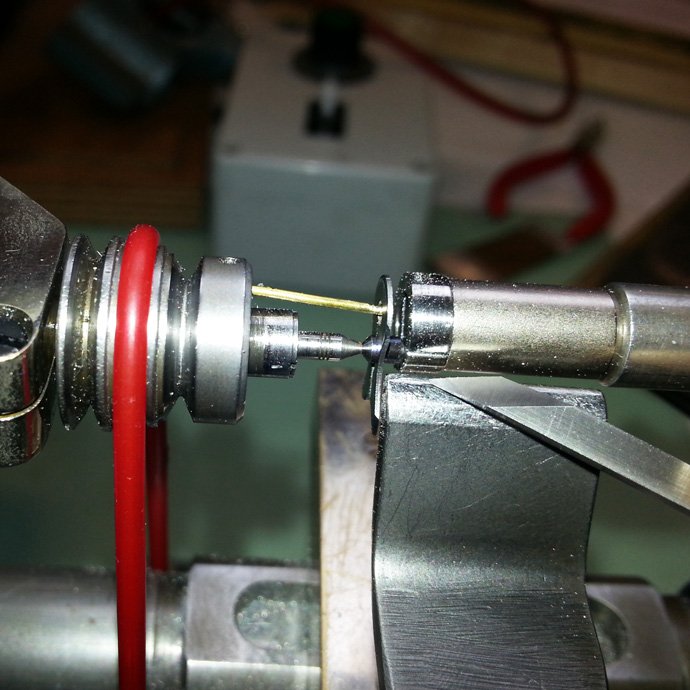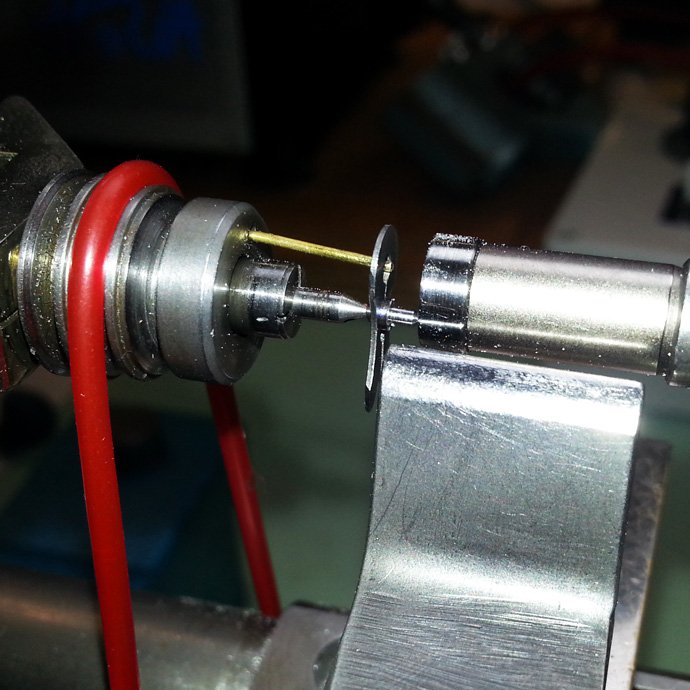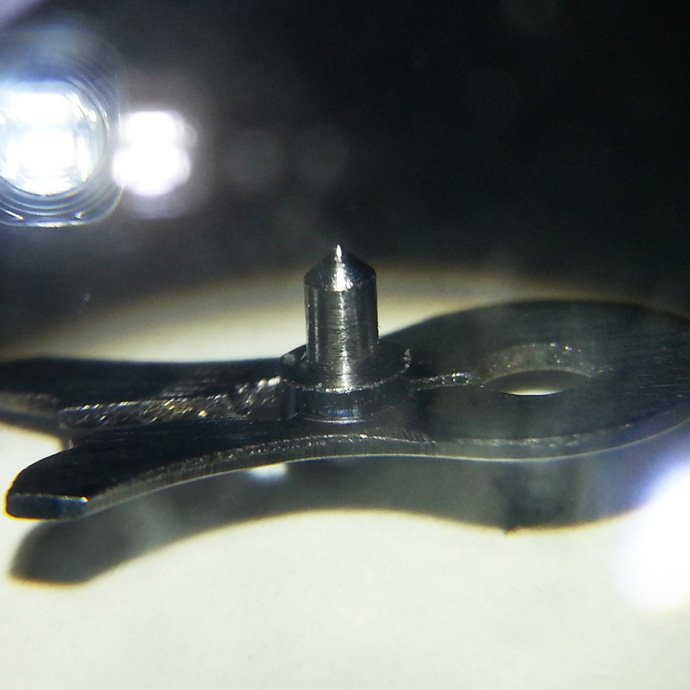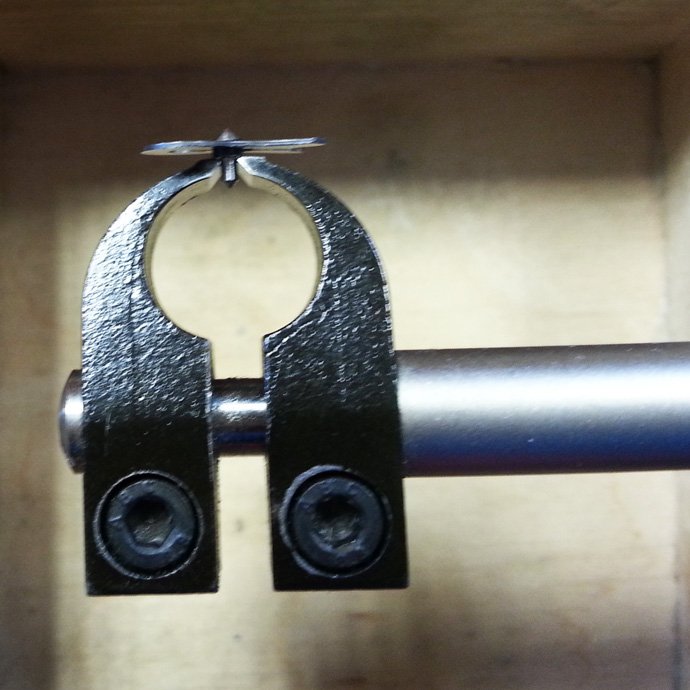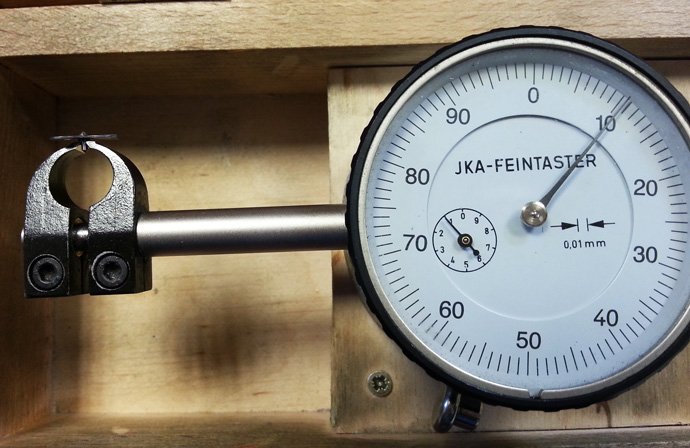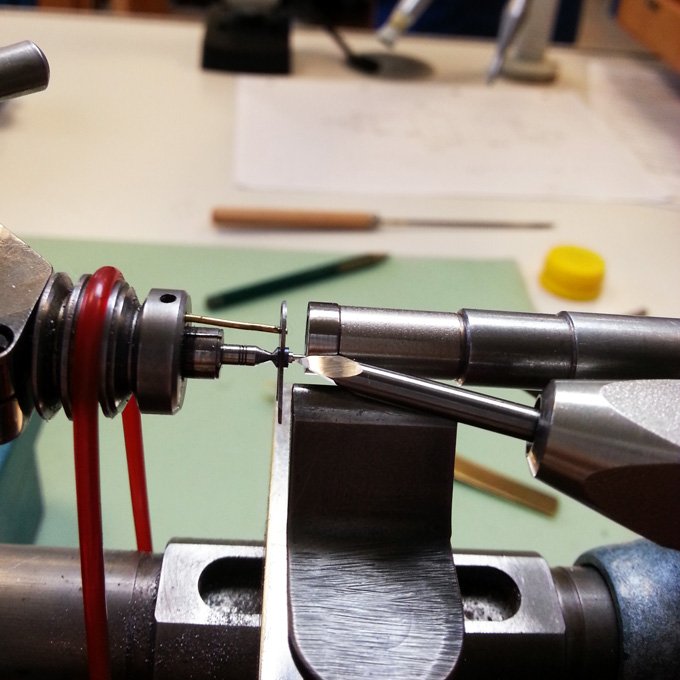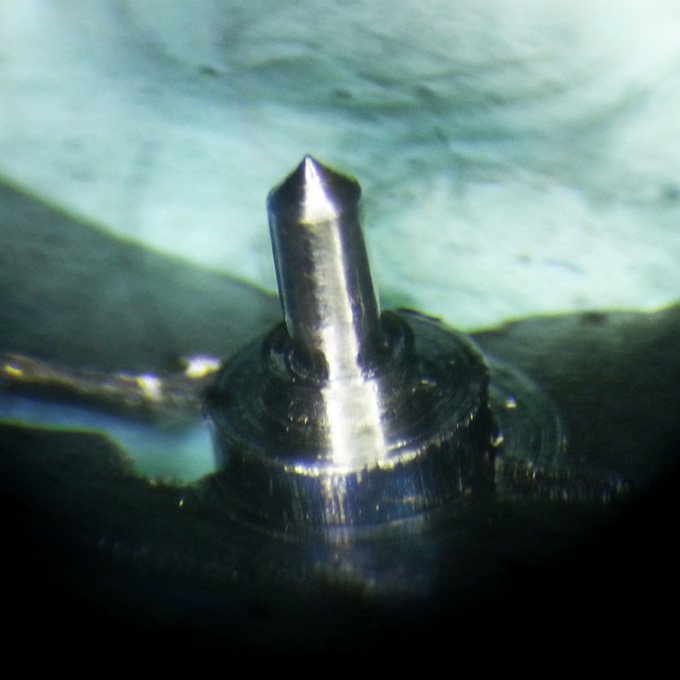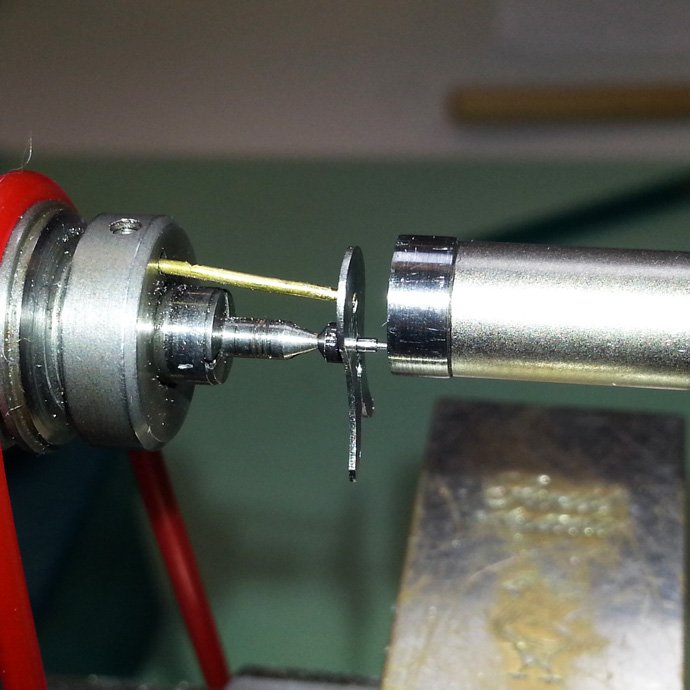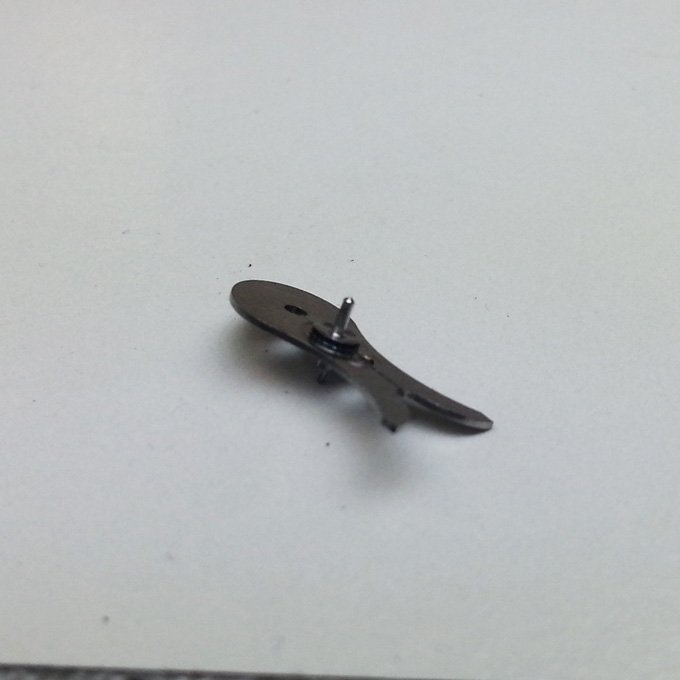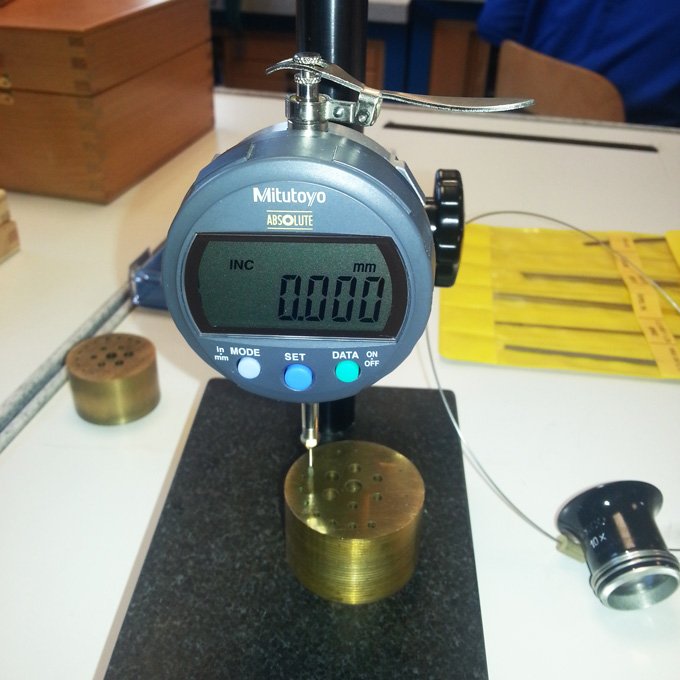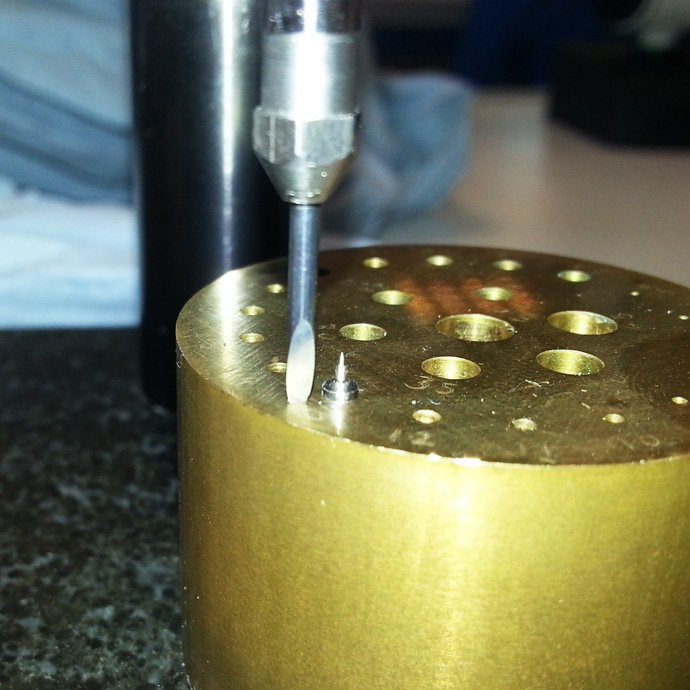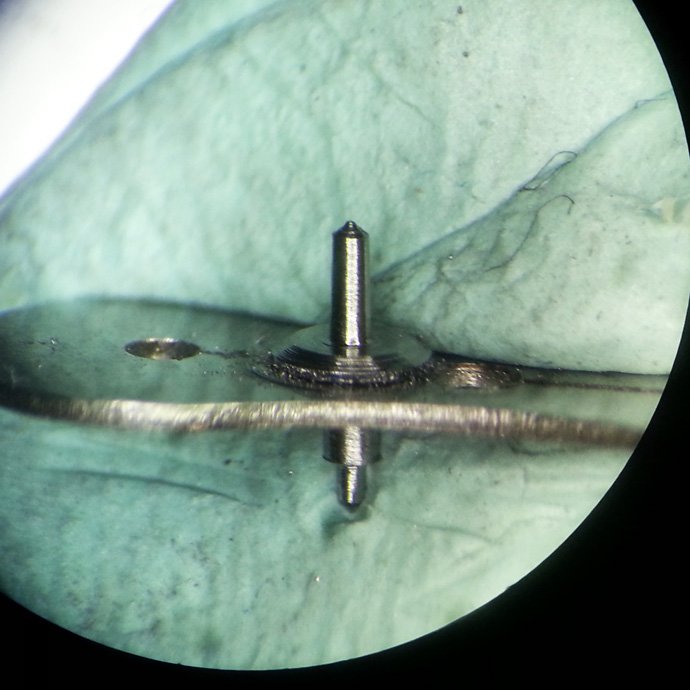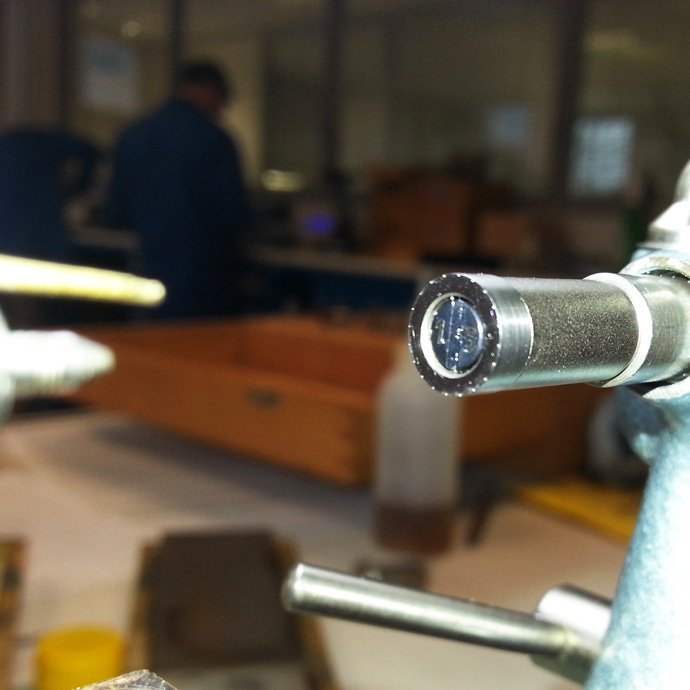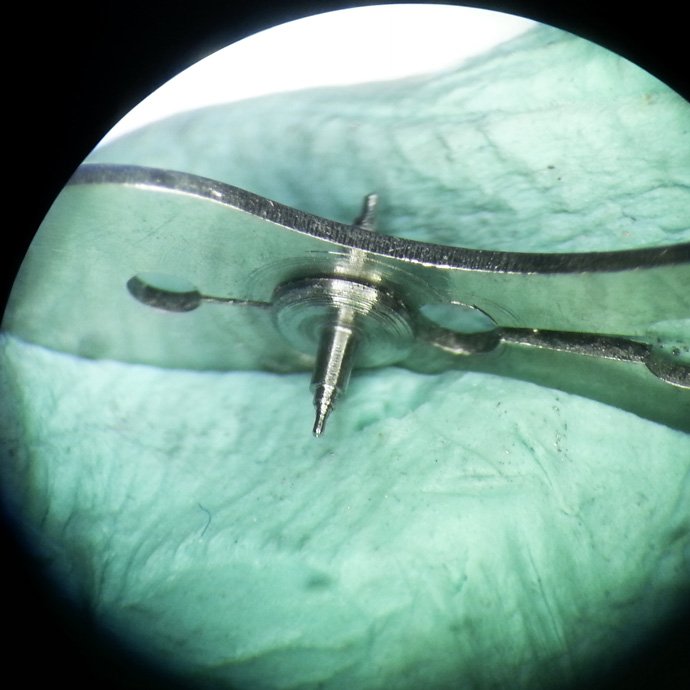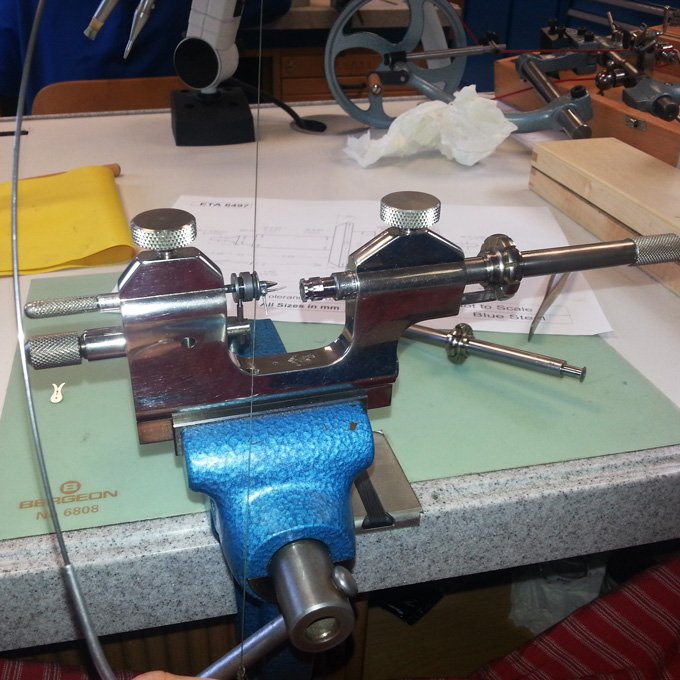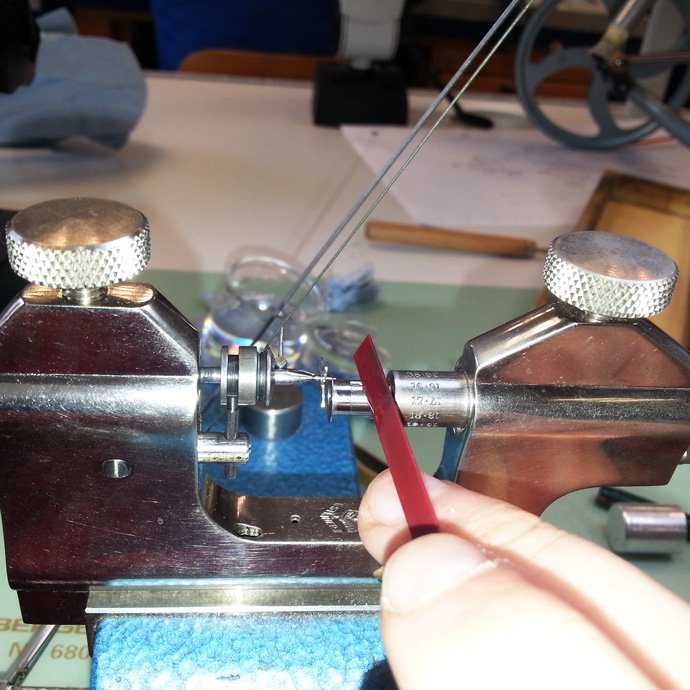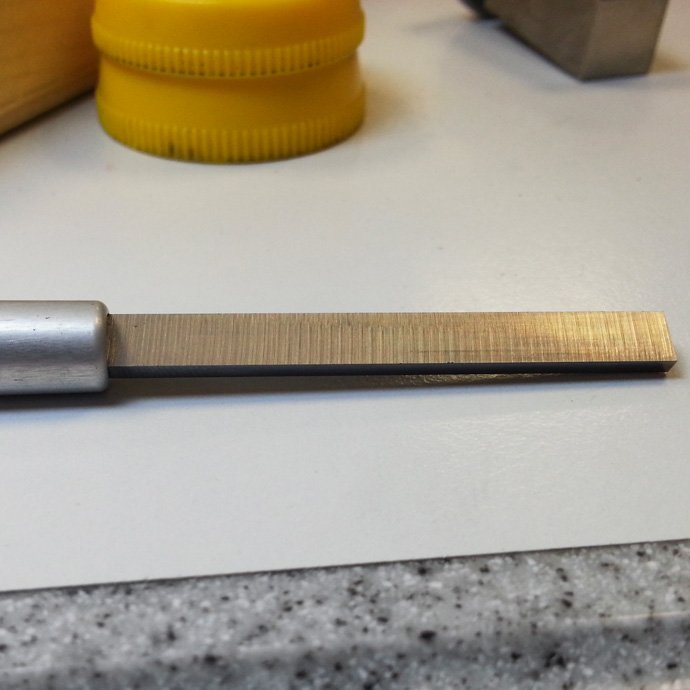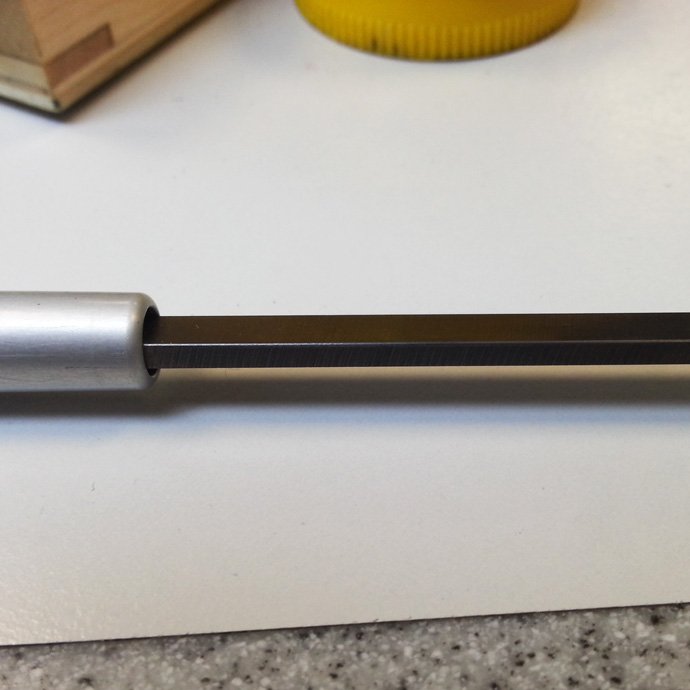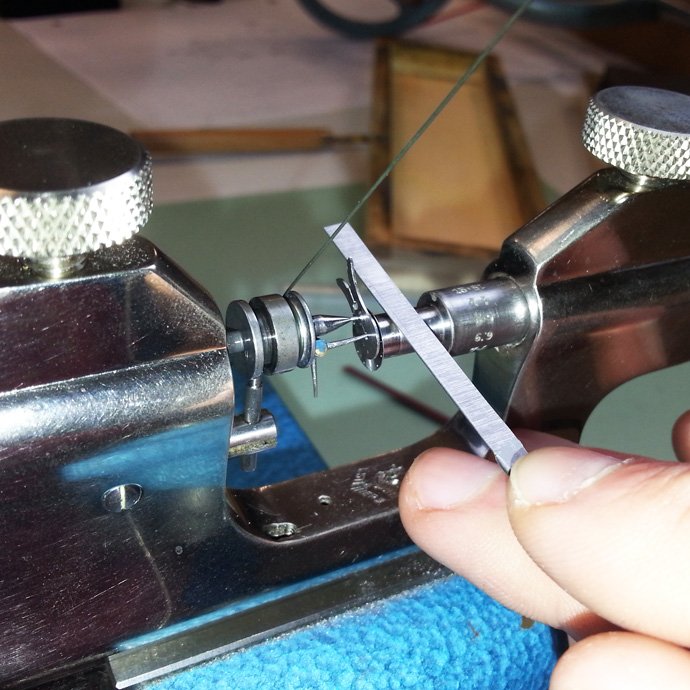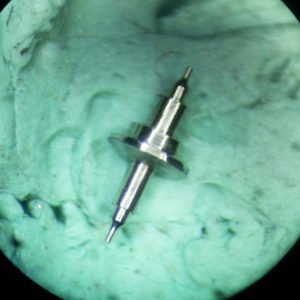 Please Share
& Follow