If the balance wheel's weight is not correctly distributed, then you will end up with a heavy spot, or an unpoised balance wheel.
When a watch is in either the dial up or down position, the balance wheel will be horizontal and therefore the effect of any uneven weight will be virtually negated. However if the watch was placed on its side; in the 12, 3, 6 and 9 high positions, then as the balance wheel will be oscillating the heavy spot will have a noticeable effect on the timekeeping on the watch, as it will add and subtract momentum from the oscillating balance wheel
This is called a positional error. As the watch has a fault in a certain position.
Positional error is not always caused by a poising problem. In a modern watch balance wheels are built, assembled and adjusted by machines and so they almost always leave the factory without issue. A more common cause of a positional error would be a fault with the balance spring or with the balance wheel jewels or pivots for example.
However if the balance wheel otherwise looks fine, then it is fairly straightforward to check for a poising problem and correct it if necessary. This is called static poising.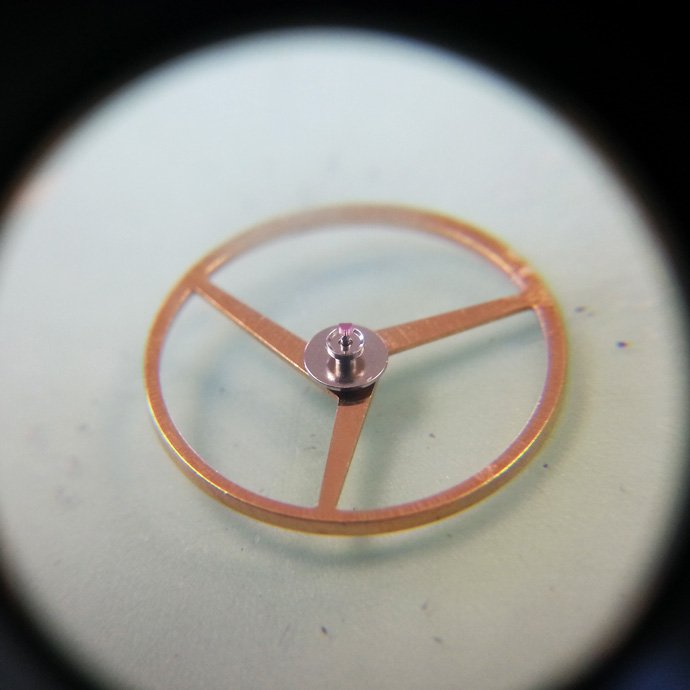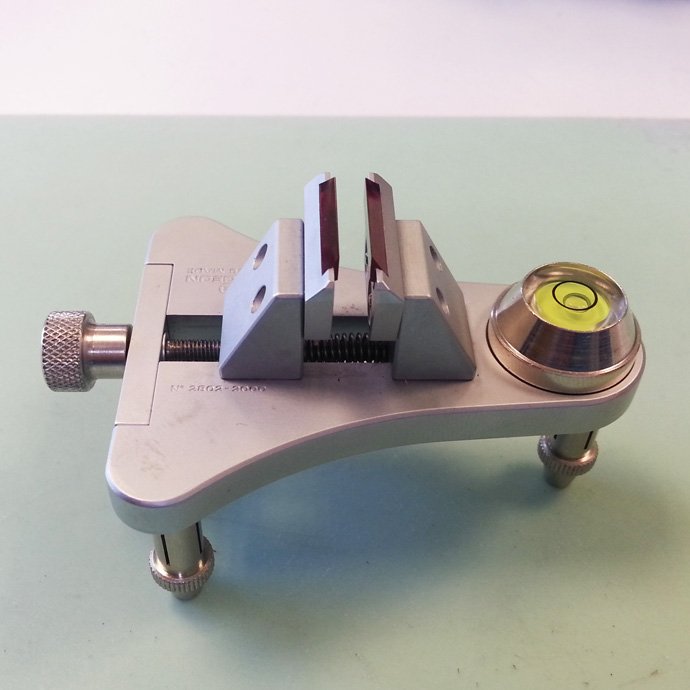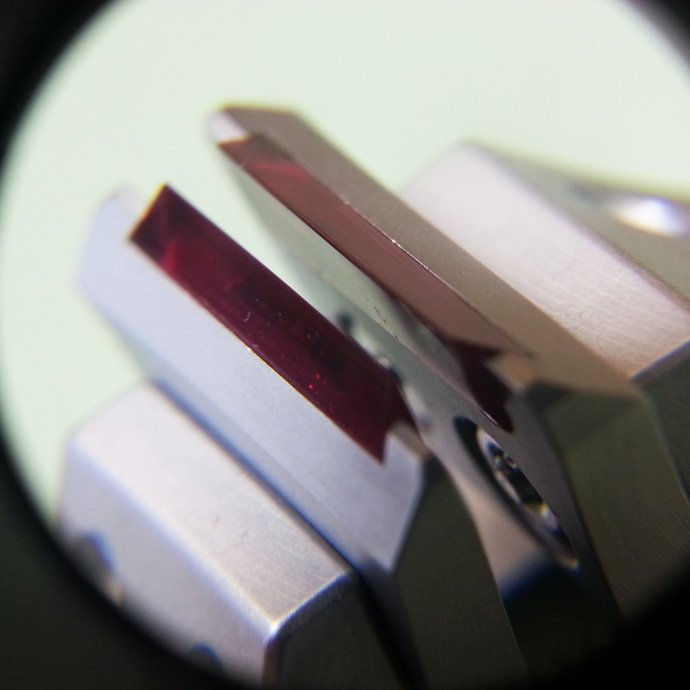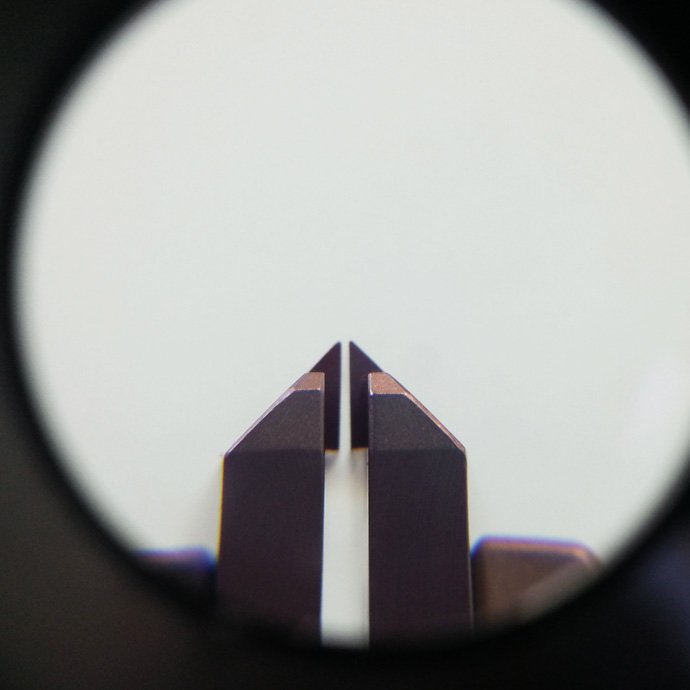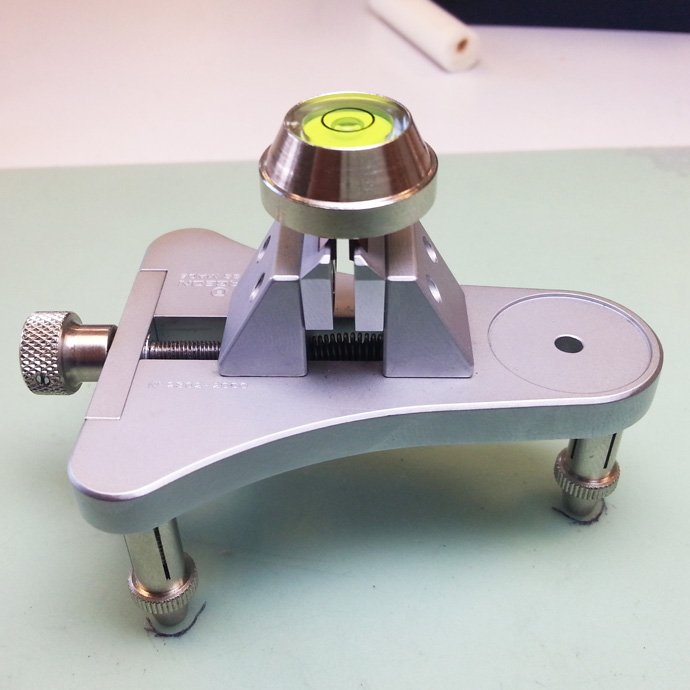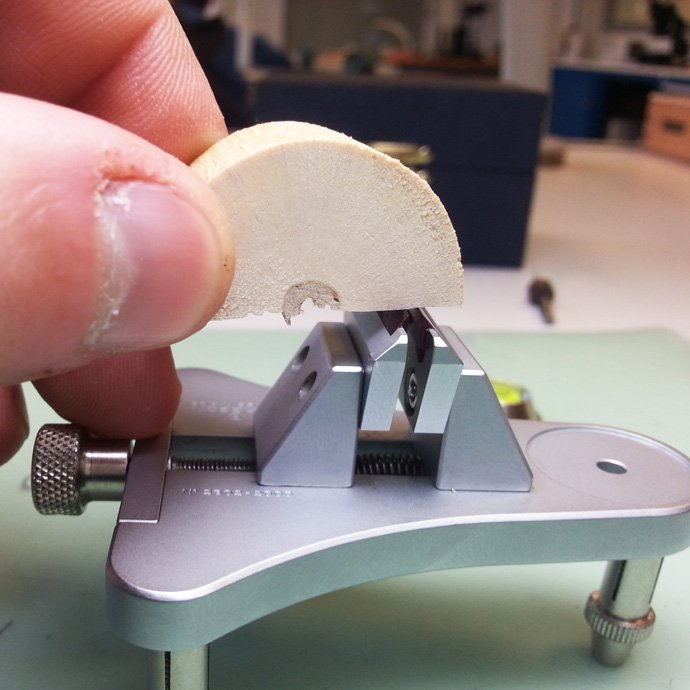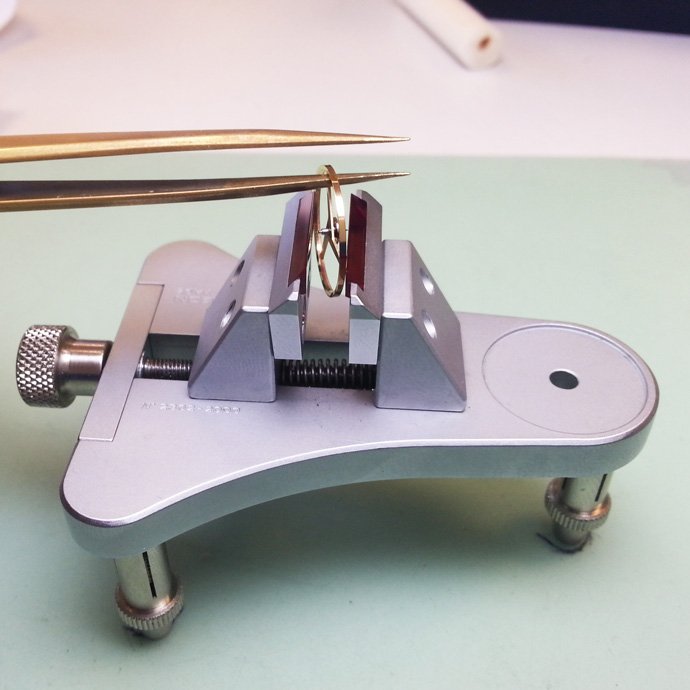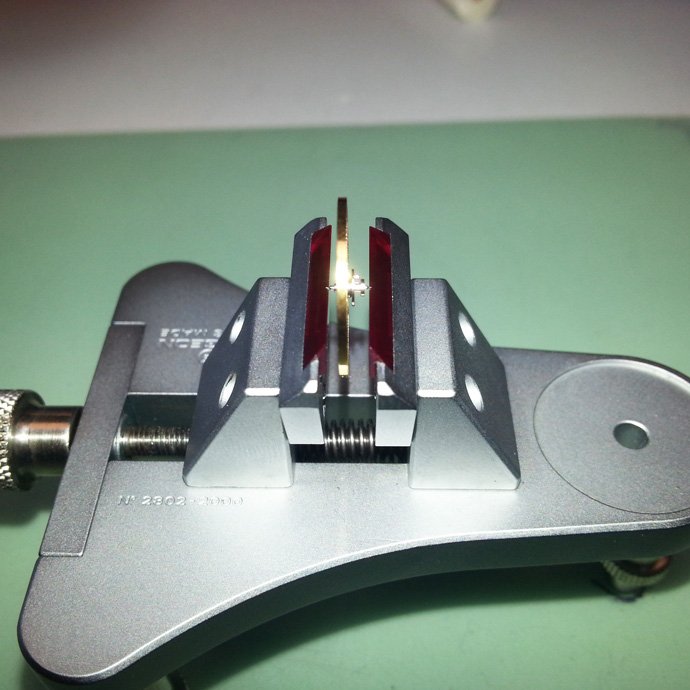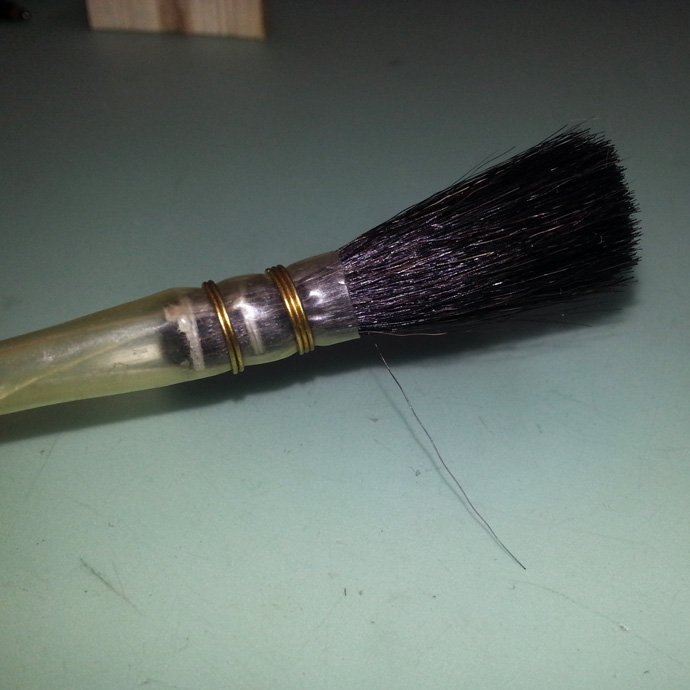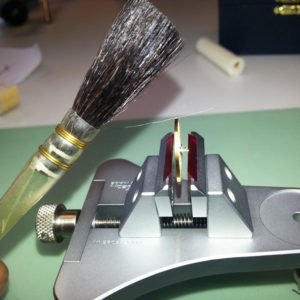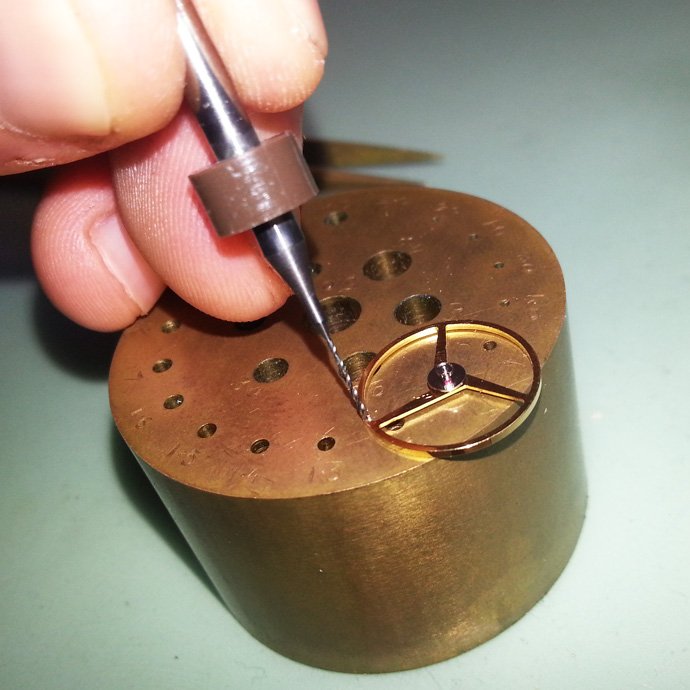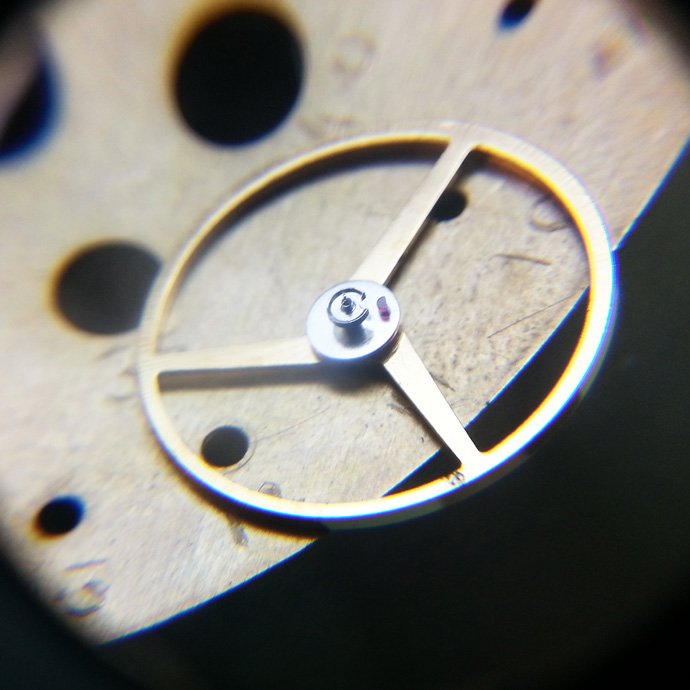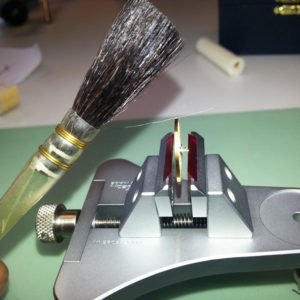 There are some additional ways that balance wheels can be poised, or the effects of an unpoised wheel can be averaged out.