This is the 2nd part of the 5 part series on how to become a watchmaker. You can read the 1st part here. In this part we will focus on watchmaker training and education, and the different routes you can take on your journey to becoming a watchmaker.
I have split this article about learning how to train to become a watchmaker into 6 parts, you can skip to any section by clicking on the link below:
Teaching Yourself Watchmaking
This is the route taken by most hobbyists. You can pick up some old watches and cheap tools from eBay and practice and learn through watching YouTube videos and online forums. This is a great way for the self-disciplined to learn some basic skills, and possibly some bad habits too.
The key to making this successful is to find a like-minded group of enthusiasts who you can ask for advice and help, and also share your passion with. There are plenty of forums that allow a good exchange of ideas.
On Facebook the best group I've found is Retro and Vintage Watches and Restorations; they are a friendly and active group and also have a very active admin who helps keep all the posts helpful and on-topic. There's a range of skills from the professional with 40+ year's experience right down to the enthusiast with no prior knowledge.
For forums there's a huge variety of specialised sites, but a couple of popular places to start are: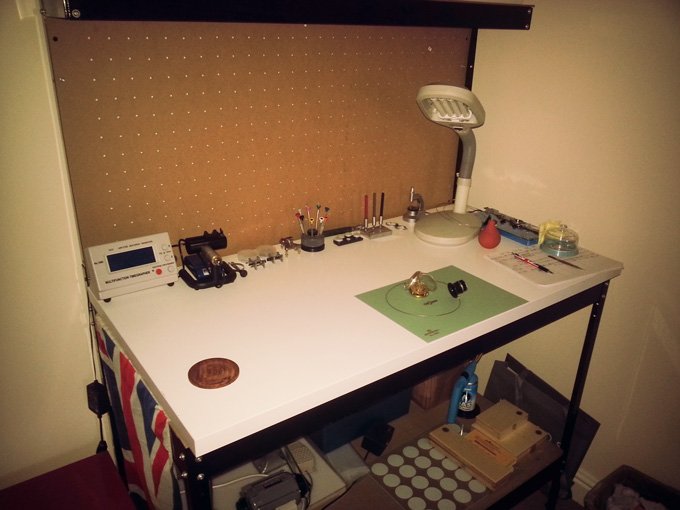 Learning Watchmaking On-The-Job
The majority of watchmakers and watch technicians in the industry are in this category. They have come into the role with no previous experience and then learnt and developed through practice and being shown techniques by colleagues. Short courses can be used to supplement gaps in knowledge.
My experience of working alongside watchmakers in this category is that they can be fantastic at servicing watches, and are usually the most productive workers in a repair service centre, however it is often the case that they don't understand the "why" of watchmaking; such as the theory or the history. They will also rarely have any hand skills to manufacture or alter parts.
The biggest problem with learning on-the-job is that your progression is at the mercy of your employer. Most watchmaking companies do not have a structured watchmaker training programme and a lot of development is reliant on dead-man's-shoes; i.e. a promotion only becomes available when someone retires, or, dies. Because training rests solely with the employer, it can also be that staff preferred by the manager that receive more attention to their development.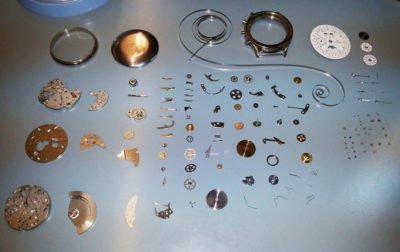 Watchmaking Apprenticeship
An apprenticeship is where you learn as you work. Usually getting poorly paid, but it is more practical for many than full-time education; as the course is free for the student and their income can often allow them to learn without getting into debt.
After historically being the number one route into the industry, watchmaker training apprenticeships virtually disappeared for 30+ years. They are now making a comeback in the UK after some new government incentives; with the BHI working on starting up a new apprenticeship, Uxbridge College started a watchmaker apprenticeship in January 2020, and myself having 5 of my own watchmaker apprentices.
Apprenticeships are better than other full-time education courses in that the student will be commercially viable, having both worked with other people and also produced work that meets quality control standards and is productive enough to justify their wages. However, it is very dependent on the teacher and/or course as to how much of the theory you learn, and also how much your hand skills are developed.
Full-time Watchmaking Education
Often the best option for watchmaker training due to the total immersion in learning, but often the most difficult for prospective students due to the investment of time, money and often having to relocate. In the UK there are two full-time places to learn:
The British School of Watchmaking, based in Manchester, was founded in 2006. It currently offers two courses:
The Horology department is housed within the School of Jewellery which is part of the larger Birmingham City University and is based in the historic Jewellery Quarter. Having run since 1890 a number of different technical horological courses, in 2012 they introduced the first degree in horology.
They offer specialised modules in both watches and clocks, as well as access to the training and facilities of the wider University. The course provides a very balanced and holistic background , allowing graduates to go into fields ranging from museum curators, research and development, business owners and on-the-bench watchmakers.
I've attended both places as a full-time student and they are both great places of learning. The Birmingham City University degree will require more self-discipline but allow for more creativity in what you study and create. The British School of Watchmaking course has a much more rigid learning structure but the WOSTEP qualifications are perhaps the best recognised in the world.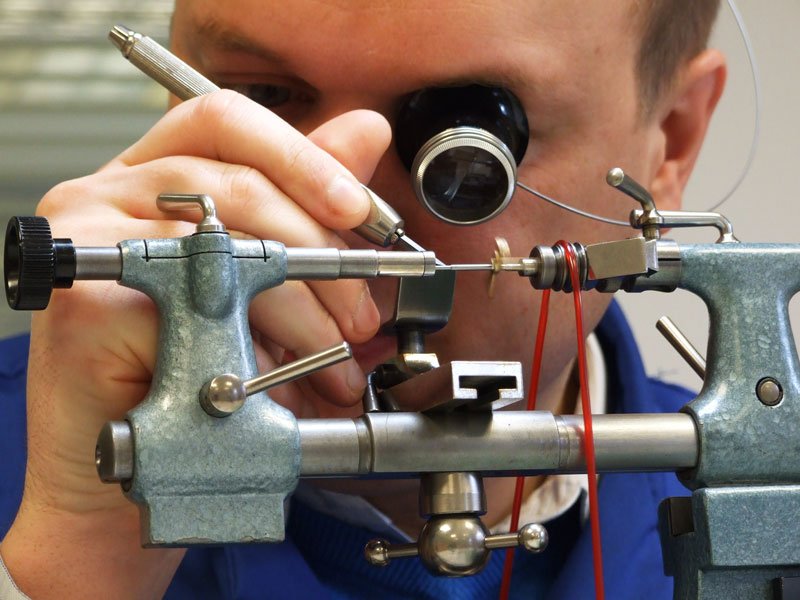 Supplementary Watchmaker Training Courses
There are a number of additional courses you can take to add some supplementary skills.
Watch Brand Accreditations
Within the industry most major brands offer some level of accreditation. These can be something of a catch 22, as for example to pass the Rolex accreditation you must already have experience on their calibres, but to officially work on and get parts for Rolex watches you must have their accreditation.
Most brands also insist that you must have their level of tooling in your workshop, which often includes many pieces of equipment that are both expensive and rarely used.
The accreditation can also be removed from a person and their workshop for no reason other than over-subscription. The brands will also insist that their expensive equipment cannot be resold.
For the most part these methods are adopted by the brands as they seek to centralise all the repairs in to their main service centres and rely upon fewer 3rd party workshops.
That being said, a brand accreditation is definitely worth having if you can get it; but you generally will want to pair that with a friendly contact at the brand who can help ensure it remains useful.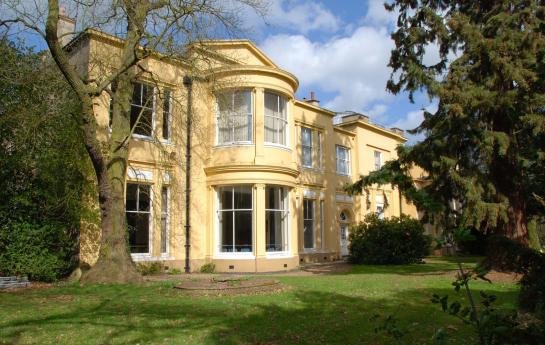 Short Watchmaking Training Courses in the UK
There are opportunities all over the UK to learn some complimentary hand-skills such as engraving and enameling. For specific watchmaking skills there are two main places of learning:
Watchmaking Training and Education Opportunities Outside the UK
For prospective watchmakers outside the UK the lists below will hopefully be a good place to start your research:
Watchmaking Training & Education Opportunities in the USA
Watchmaking Training & Education Opportunities in Switzerland
Watchmaking Training & Education Opportunities in Europe
Watchmaking Training & Education Opportunities in Rest of the World
& Follow